Anti-marriage equality GP in bid for federal parliament
A DOCTOR opposed to marriage equality is challenging Queensland state MP John McVeigh to become the Liberal National Party's candidate for the federal seat of Groom.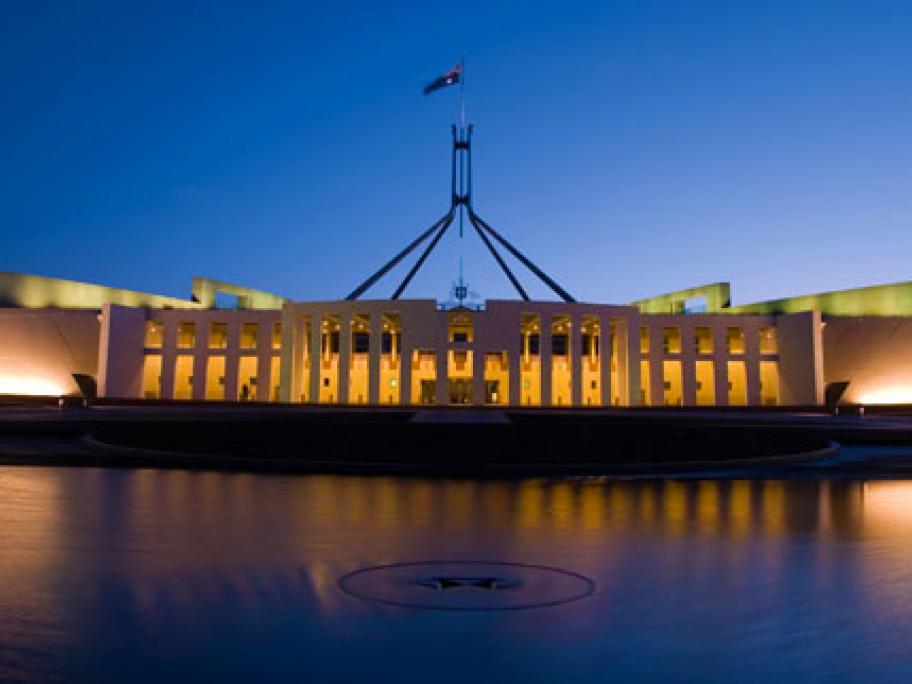 The party has confirmed outspoken GP David van Gend and Toowoomba South MP Mr McVeigh are both vying to be pre-selected for the seat vacated by Ian MacFarlane.
Mr McVeigh's father Tom was the MP for Groom and Darling Downs for 12 years in the 1970s and 1980s.
But Mr McVeigh, a Queensland MP since 2012, will have to fend off a pre-selection challenge from Dr van Gend and win the safe LNP seat to follow in