Anti-thalidomide pioneer dies
FRANCES Kelsey, a Canadian doctor known for her tenacity in keeping thalidomide off the US market, has died at age 101.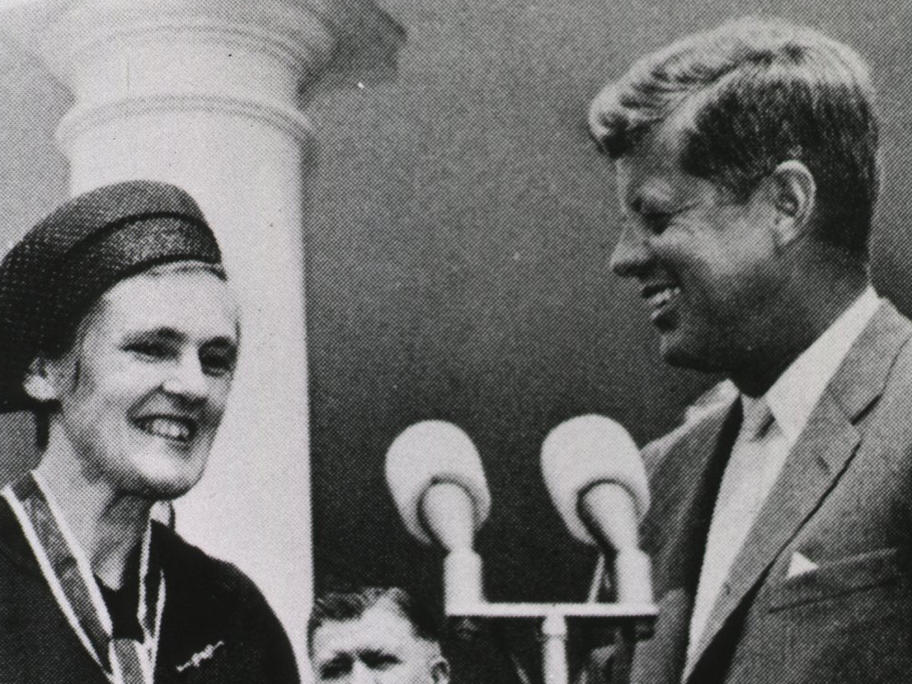 She died on Friday, less than 24 hours after receiving the Order of Canada in a private ceremony at her daughter's home in Ontario.
Dr Kelsey was a medical officer for the US Food and Drug Administration in the early 1960s when she raised concerns about thalidomide, a drug that was being used in other countries to treat morning sickness and insomnia in pregnant women.
Australian gynecologist and obstetrician