Anti-vax nurses and midwives put on notice
NURSES and midwives have been put on notice after a small number were caught promoting anti-vaccination propaganda on social media.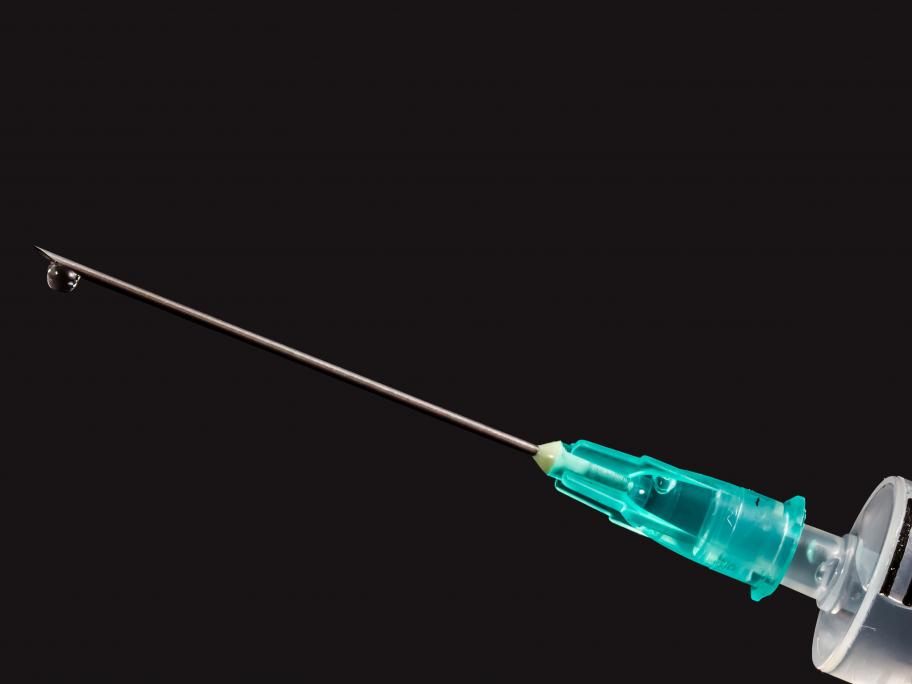 The Nursing and Midwifery Board has published a position statement on vaccination reiterating that the profession is expected to follow and promote evidence-based advice found in the National Immunisation Handbook.
In the statement, the board says it has become aware of "a small number" of registered nurses, enrolled nurses and midwives promoting anti-vaccination ideology on social media.
One Melbourne-based practitioner who