Anxious Budget wait for cash-strapped health bodies
MANY health and medical bodies around Australia are anxiously awaiting tonight's Budget after several peak organisations were dropped from funding at the end of 2015.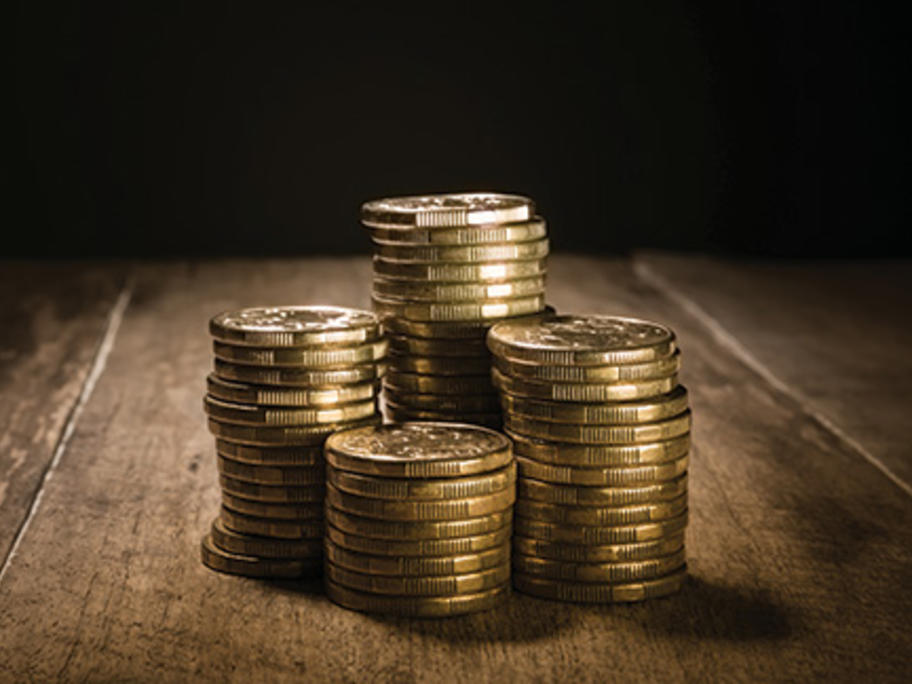 Rural health organisations were the hardest hit in the competitive process to secure funding through the Health Peak and Advisory Bodies Programme.
Those that were unsuccessful include the Australian Rural Health Education Network (ARHEN), Health Consumers of Rural and Remote Australia (HCRRA) and Services for Australian Rural and Remote Allied Health (SARRAH).