APNA aims to ensure minimum standards
The move will ensure all nurses employed at practices across Australia are equipped with the same minimum standards, and should lead to increased recognition for more experienced nurses.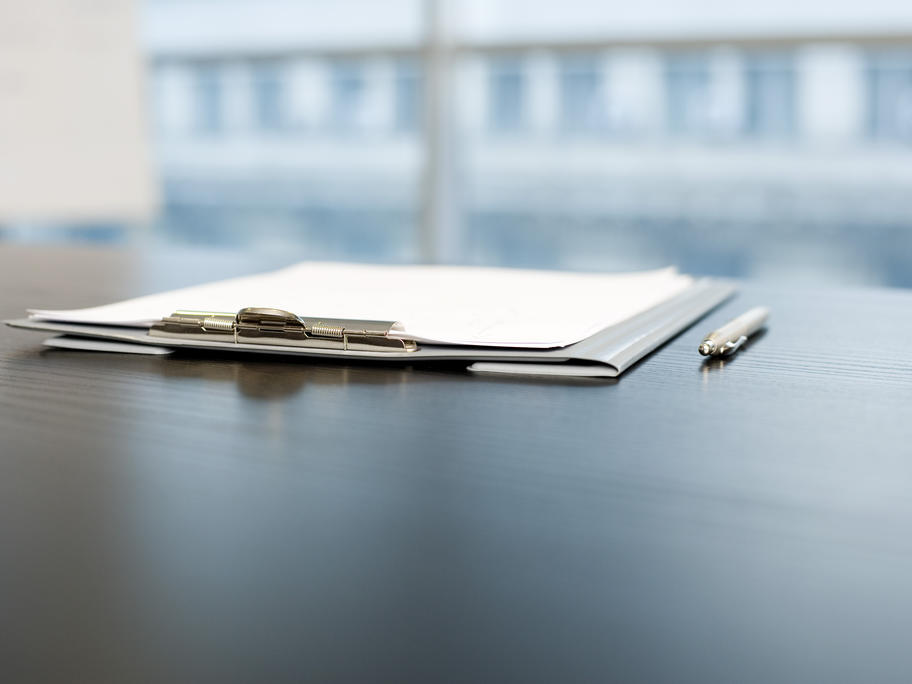 It is the first step on to a serious career pathway, something APNA vice-president Karen Booth said had so far proved elusive.
"We are trying to set up a standard set of information that we can roll out to predominantly new nurses and, from that, practices can see nurses have got that same information wherever they are based.
&ldquo