App aims to help focus young minds
It encourages the brain to focus on the present rather than ruminating on the past or worrying about the future.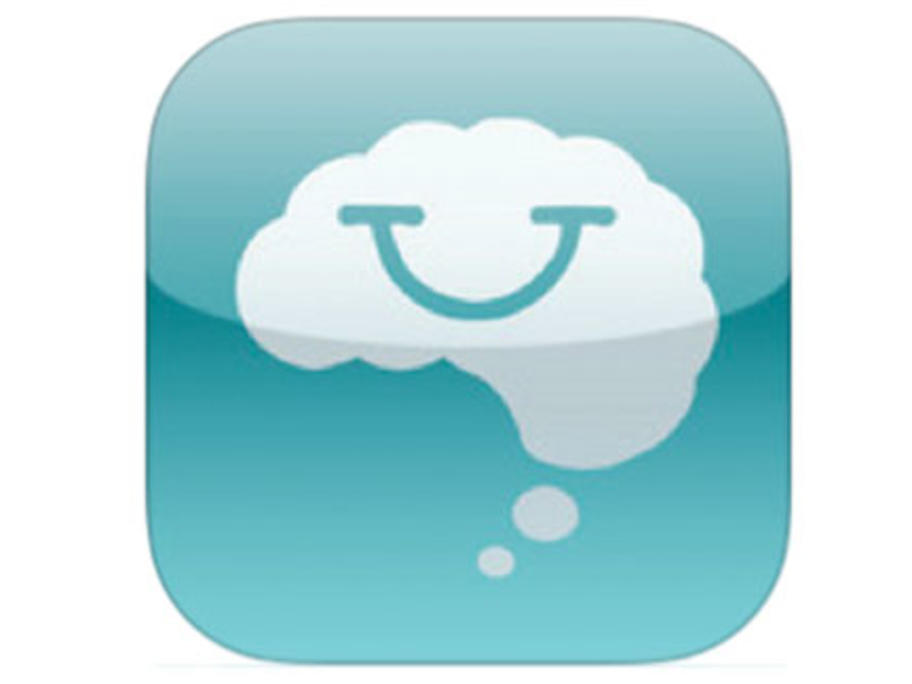 Mindfulness is now widely accepted as a useful tool in the treatment of stress, anxiety, depression and other physical and mental illnesses.
Smiling Mind is a unique web and app-based program developed by a team of Australian psychologists with expertise in adolescent therapy.
Key features