An app to help prepare for end-of-life care
ACCORDING to research done at the Stanford Medical School, there can be reluctance among doctors to discuss end-of-life wishes with their patients.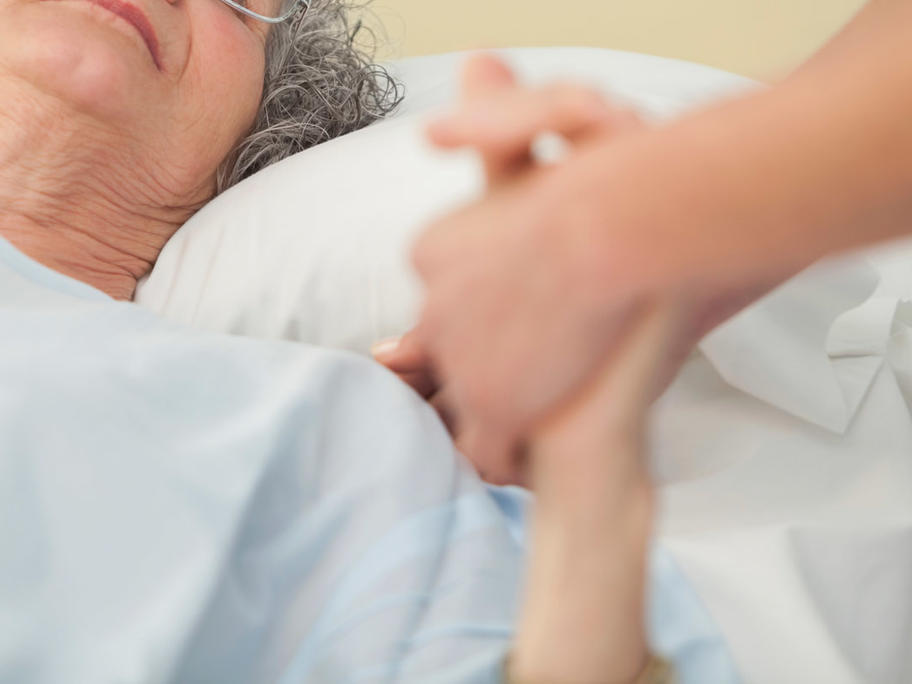 We acknowledge the importance of being aware of an individual's wishes, however it too often gets passed over during consults and not thought of until it is too late. The Stanford Medical School has developed the Stanford Letter Project to help facilitate these discussions.
On opening the app, the user is guided to choose a language. Once chosen there