App lets carers share a cache of information
CareMonkey is aimed at parents or carers who want to share health information, care instructions and what to do in an emergency.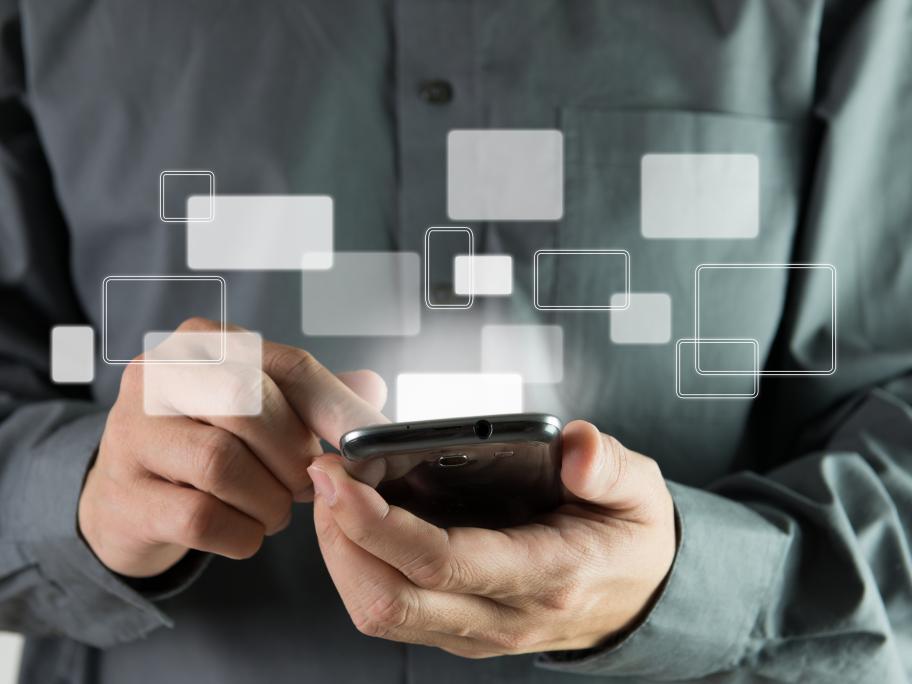 It is similar to other apps available on the market, although this one allows access to be shared with trusted individuals.
Users create a profile containing emergency contacts, health and safety alerts, allergy details, medications, asthma plan, immunisations, family history, organ donor details, health and ambulance insurance details. 
This database can then be shared among chosen individuals and organisations via the app and also via a