App provides a clear guide to diagnosing Marfan syndrome
MARFAN DX aims to help clinicians from various specialities, including general practice, determine whether the signs noted in their patient add up to a diagnosis of Marfan syndrome.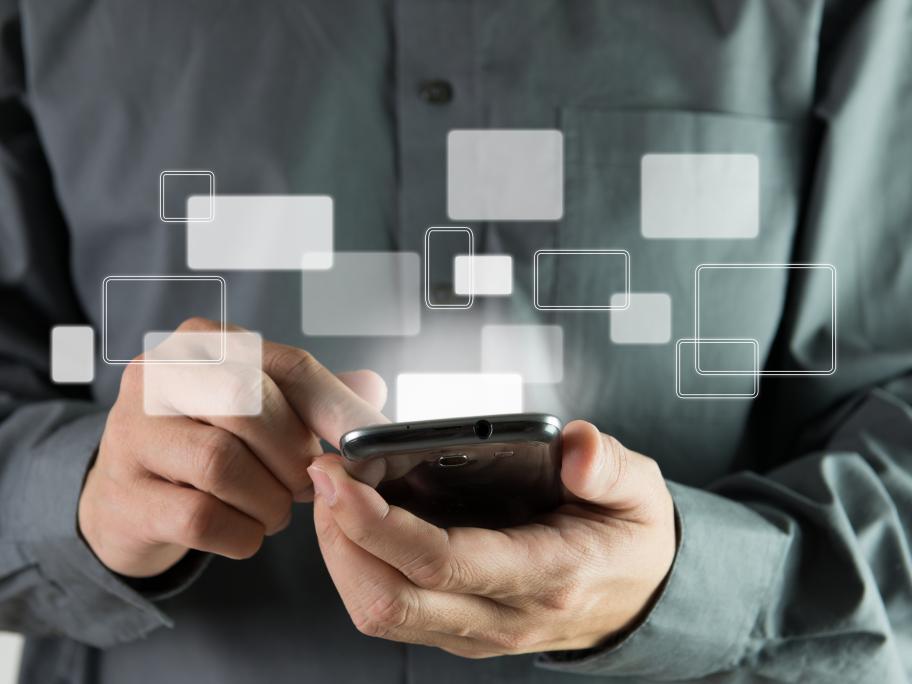 The app, produced by the Marfan Foundation, uses the criteria for diagnosis found in the 2010 Revised Ghent Nosology.
The home page details the aims of the app. Information on the cardinal features of Marfan syndrome – aortic root aneurysm and ectopia lentis, presence of FBN1 mutation and family history – are included. 
The main feature of the