This app provides a handy guide to haematological conditions
THE ASH pocket guide is released by the American Society of Hematology to provide information on a specific set of haematological conditions.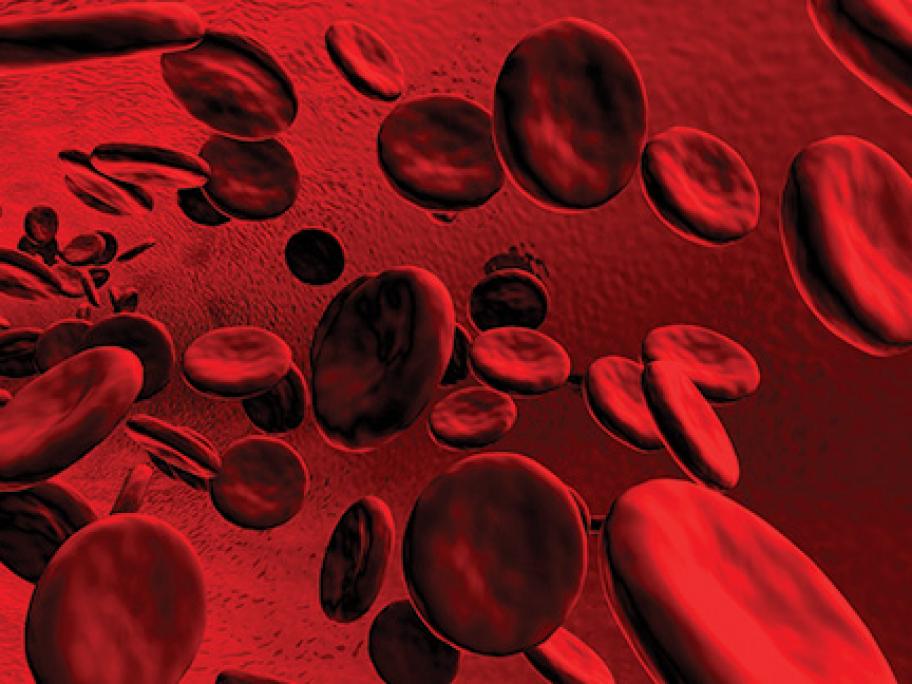 The main menu offers a choice of topics. 
There are three guides on sickle cell disease including acute and chronic management of complications, as well as hydroxyurea and transfusion therapy. 
There are also three guides on thrombo­cytopenia covering heparin-induced thrombocytopenia, immune thrombo­cytopenia and thrombocytopenia in pregnancy.