This app puts orthopaedic guidelines in a GP's hand
THE American Academy of Orthopaedic Surgeons (AAOS) has developed a number of apps, and their newest provides access to the AAOS clinical practice guidelines.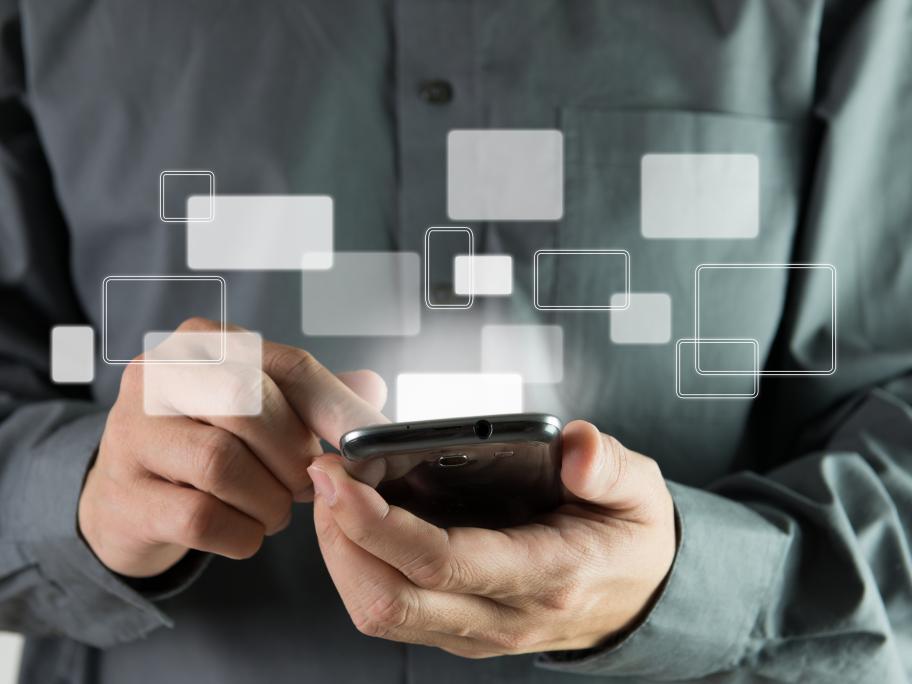 The development of the Ortho­Guidelines app received funding from the Agency for Healthcare Research and Quality in the US and subsequently has been made available free for download.
The home page accesses a menu on the guidelines grouped by topic, strength of recommendation, or stage of care, as well as searched by keyword.
Although these guidelines are aimed at orthopaedic surgeons, much of the information