Apple's Health app has a feature all GPs should know about
When Apple launched iOS 8, it also automatically installed an app, Health, on all its devices using this operating system. After initially being affronted when an app automatically downloaded on my phone, and frustrated that I couldn't delete it,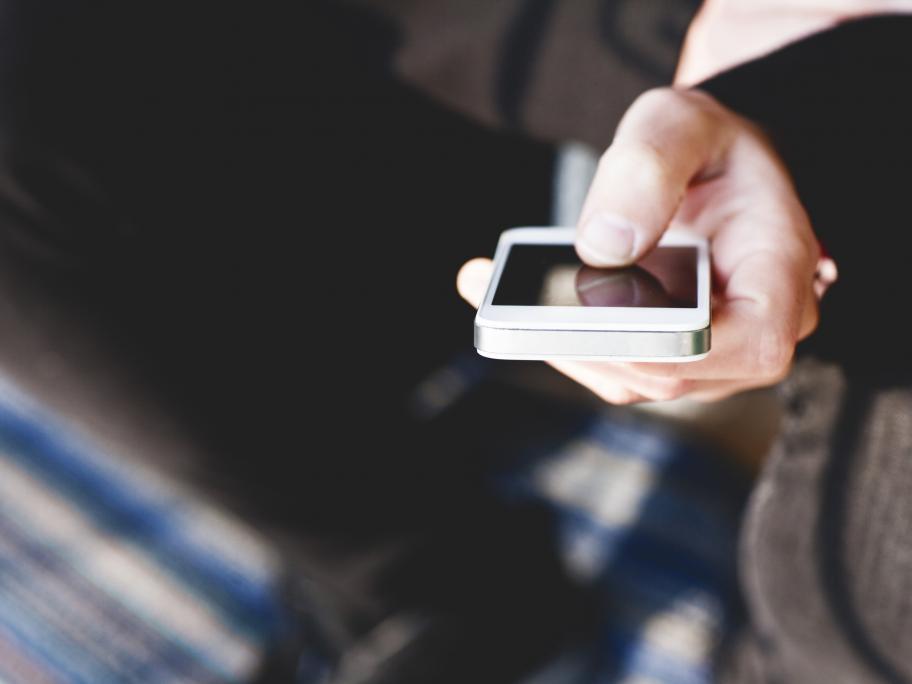 I decided to check it out. I found it to have a function which I believe all GPs should know about.
Health helps you record a wide array of information. It syncs with other health and fitness apps on your phone and will record data such as steps, weight and height.
It also has an important feature: the ability to