Are e-cigarettes too important to be regulated?
Simon Chapman, University of Sydney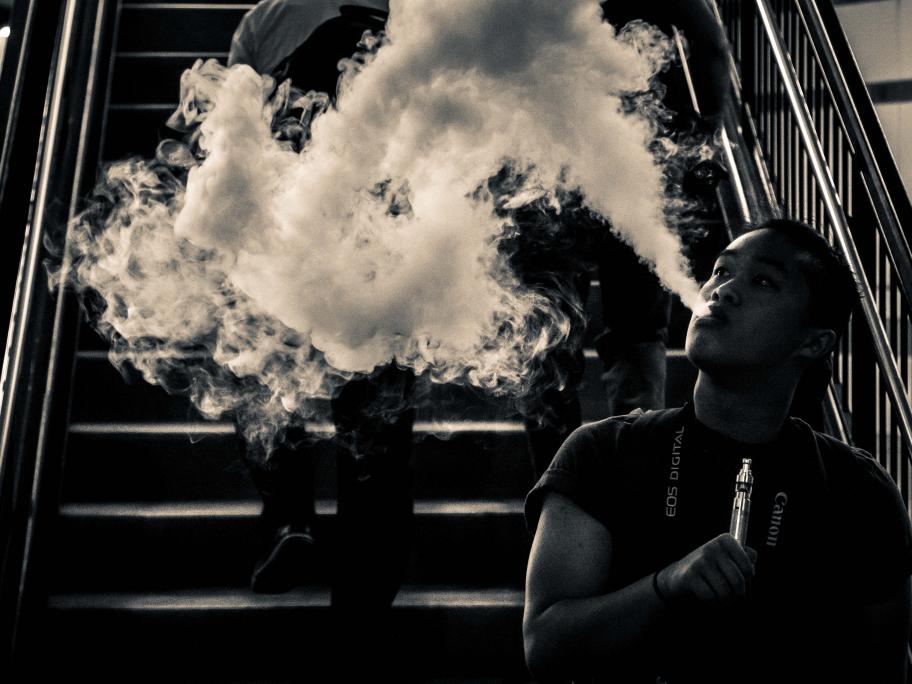 New research published today in the Medical Journal of Australia shows that 9% of New South Wales smokers and recent quitters, and 16% of those aged 18–29, are currently using e-cigarettes. Most of these use them less than weekly, suggesting widespread curiosity use.
As has been repeatedly found overseas, the vast