Are evidence-based evangelists out of touch with the real world?
ANALYSIS
A Cochrane review of novel hep C drugs opens a can of worms, writes Paul Smith.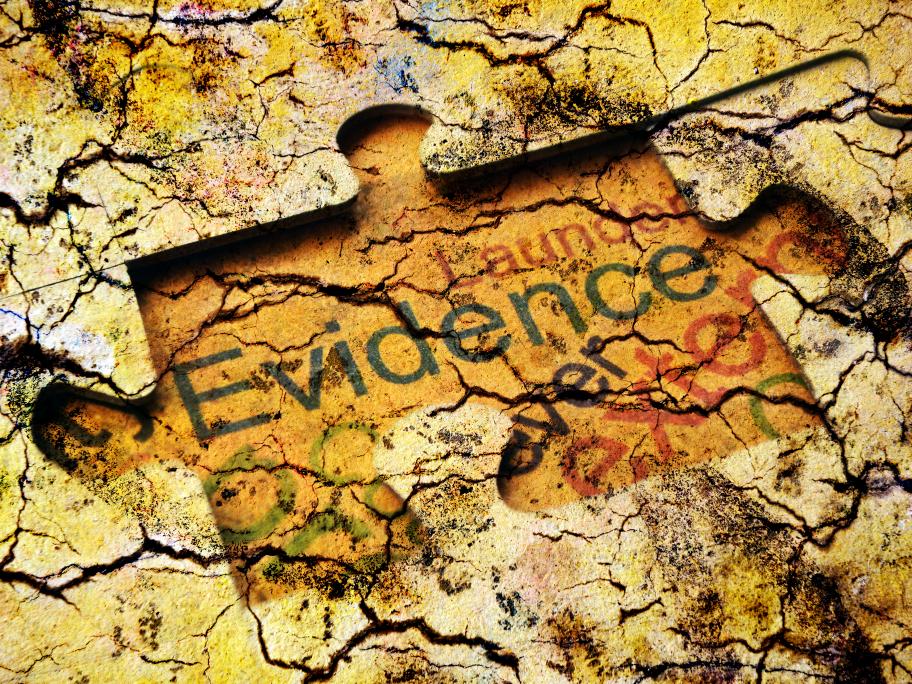 ---
In an age where the instinctive medical reaction to talk of wonder drugs is hardened scepticism, the reaction to the direct-acting antivirals (DAAs) for hepatitis C may seem like an exception.
A year ago, then federal Minister for Health Sussan Ley announced a billion-dollar investment in the therapies, declaring they could "eradicate the virus within a generation".
Given the lives of some 230,000 patients in Australia are blighted by chronic