Are GPs wasting their time with My Health Record?
NEWS
---
GPs are largely wasting their time uploading and updating thousands of shared health summaries in My Health Record, alarming new figures suggest.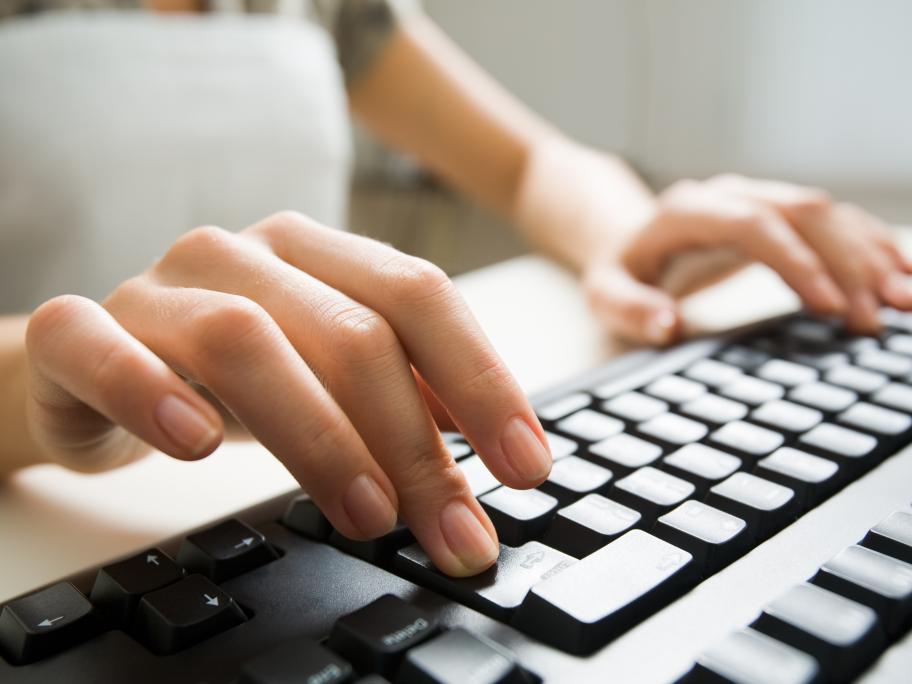 In August this year GPs uploaded and updated about 70,000 shared health summaries, according to the Australian Digital Health Agency.
But it turns out that only 200 summaries were read by staff working in public and private hospitals over the same period. Only around 2800 were viewed by other GP practices.
The figures, published this week, raise more questions about the clinical utility of My Health