Are lawmakers better placed than doctors to arrest lifestyle diseases?
JOURNAL TALK
---
They say an ounce of prevention is worth a pound of cure. And in the era of preventive medicine, GPs are encouraged to spend time counselling patients about the need to drop those extra pounds or quit smoking.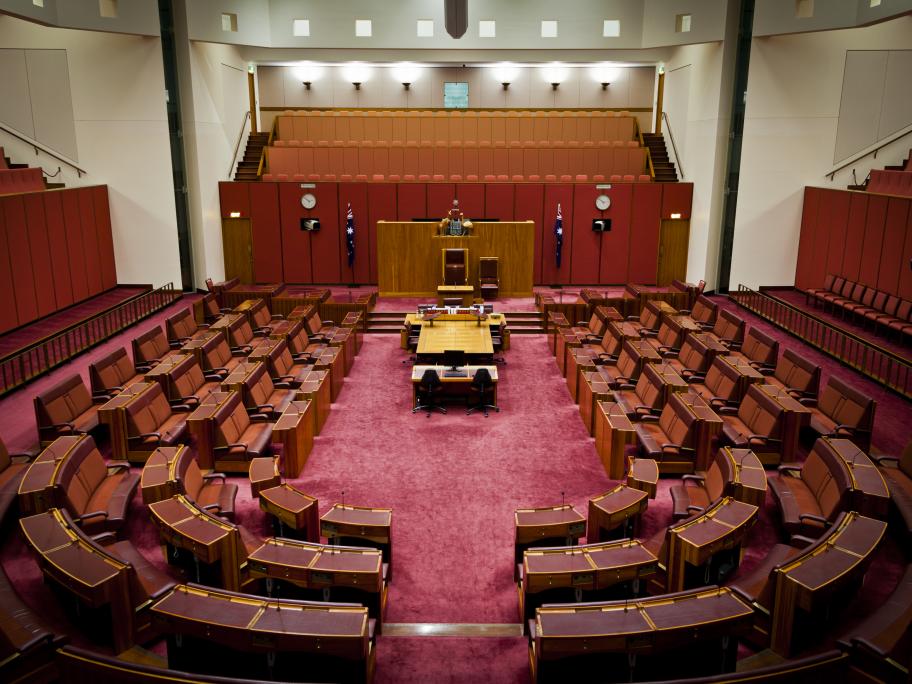 Fair enough, for the patients who are already obese, or the 20-a-day gaspers. But if you thought your time with patients wasn't already stretched thin, the US Preventive Services Task Force is now suggesting it is incumbent on doctors to individualise diet and lifestyle advice for all their patients — even the healthy ones.
The