Are magic and quackery trumping evidence and reason?
Evidence is old and reason is no longer sexy
If you, like I, recently Net-flixed (it's a verb now) the latest House of Cards season, then perhaps you too were struck by Frank Underwood's line, "Welcome to the death of the Age of Reason".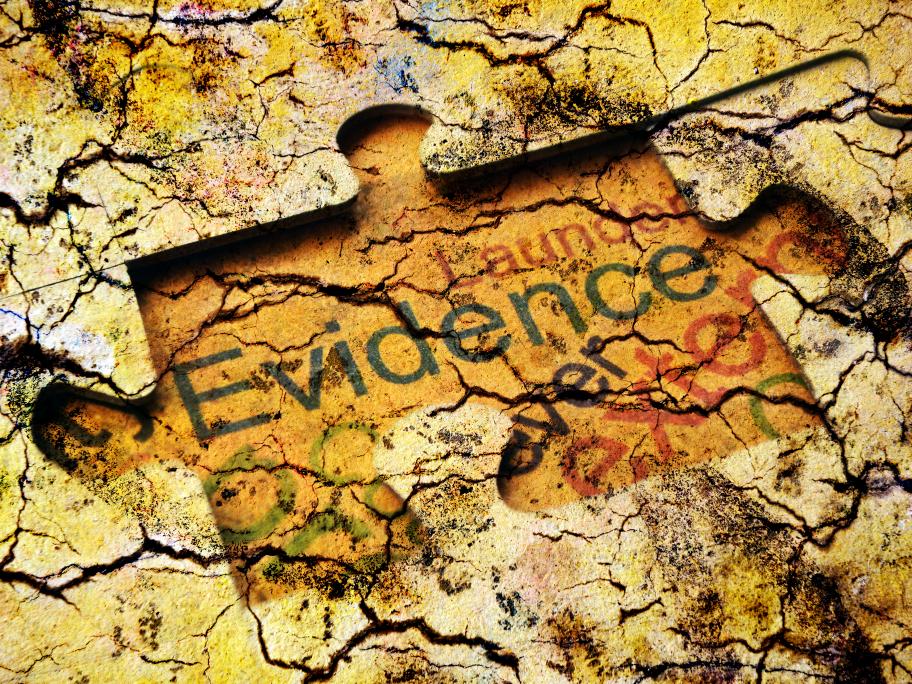 It resonated with me all through the next day as I repeatedly found evidence that Frank was right.
Frank was right when, at work, I discussed with a parent her wish to divide each of her child's scheduled vaccines into their individual components and administer them separately. The evidence supporting the regular schedule was dismissed as conspiracy.
Frank was