Are nurses cheaper than GPs?
DEMAND is increasing for out-of-hours primary care. A Dutch trial has evaluated the effect of using nurse practitioners on weekends.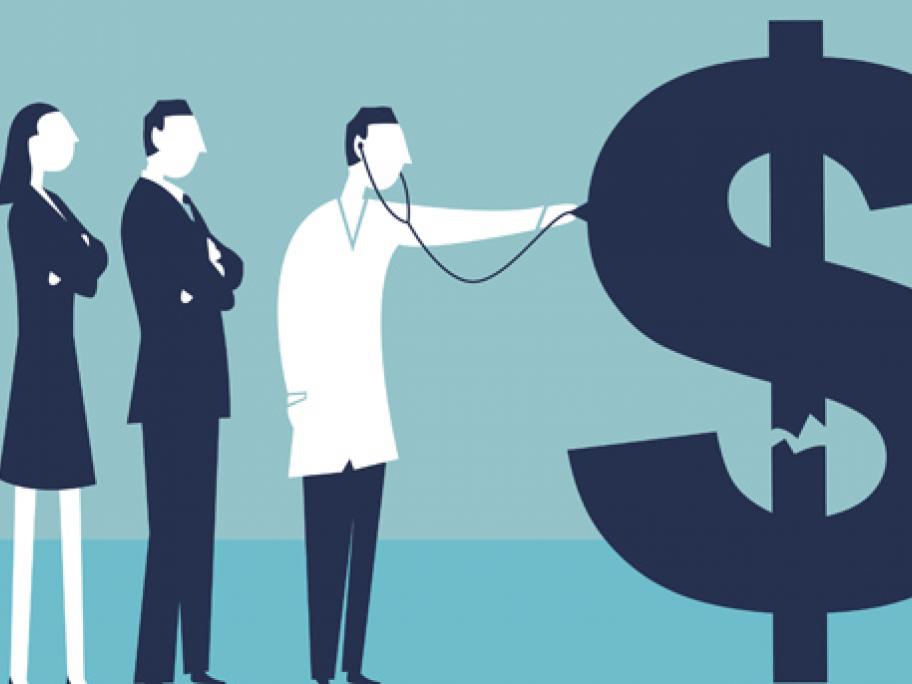 Researchers studied daytime presentations, comparing weekends when there were five GPs on duty or four GPs and a nurse.
Over 15 months 12,000 patients were seen at weekends, of whom the nurses saw nearly 1000. 
Drugs were prescribed in 43% of GP consults and 37% of nurse consults, and there was no significant difference in X-ray orders.
The adjusted average cost of a nurse consultation was about $5 less than for a GP.
---
COMMENT