Are we being too glucocentric with diabetes?
Given that about half of all deaths in people with type 2 diabetes are caused by heart disease, it would be nice to think that drug treatments for their condition were also helping in this department.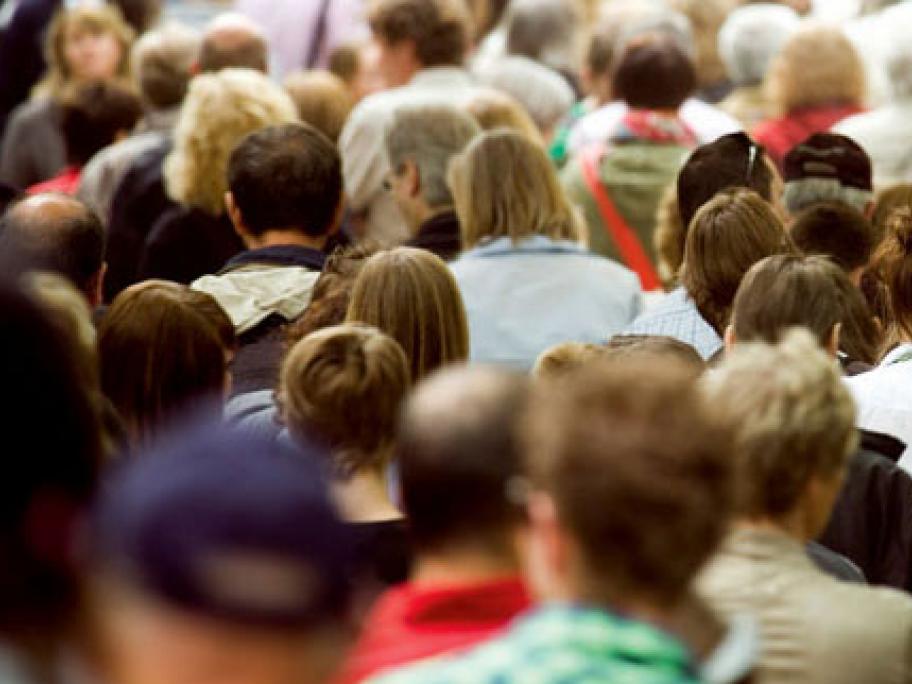 Amazingly, however, until very recently, doctors have been using glucose-lowering agents that are at best neutral and sometimes even suspected of increasing cardiovascular risk. 
But things are changing. In Australia in the past few weeks, the TGA has approved a new indication for empagliflozin to reduce the risk of cardiovascular death in patients with type 2 diabetes and