Are you kidding? Paediatrician weighs in on question that drives him up the wall
OPINION
Do you have to be a parent to be a good paediatrician? Dr Jim Newcombe delivers his verdict on this contentious question.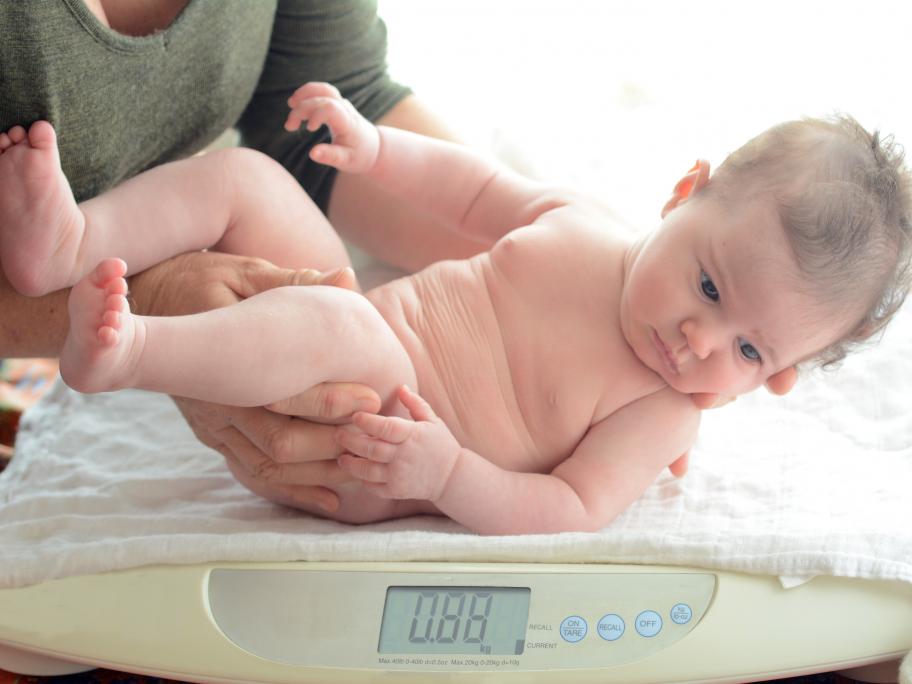 ---
As a paediatric registrar, I was regularly asked by parents if I had children of my own.
At the time, I was in my early 30s. I was married — to the College — and expecting twins — FRACP and FRCPA. But real rug rats? No. In response, parents usually showed a small flicker of regret.
At first, I took slight offence. Did I have to be a parent to be a good paediatrician? It gnawed at me because