Armstrong: a classic tragedy
His CV contains such powerful tracts as his Oscar-winning Taxi To the Dark Side (2007), an expose of US torture in the wake of 9/11, and his detailed account of the downfall of a corrupt business in Enron: The Smartest Guys in the Room (2005).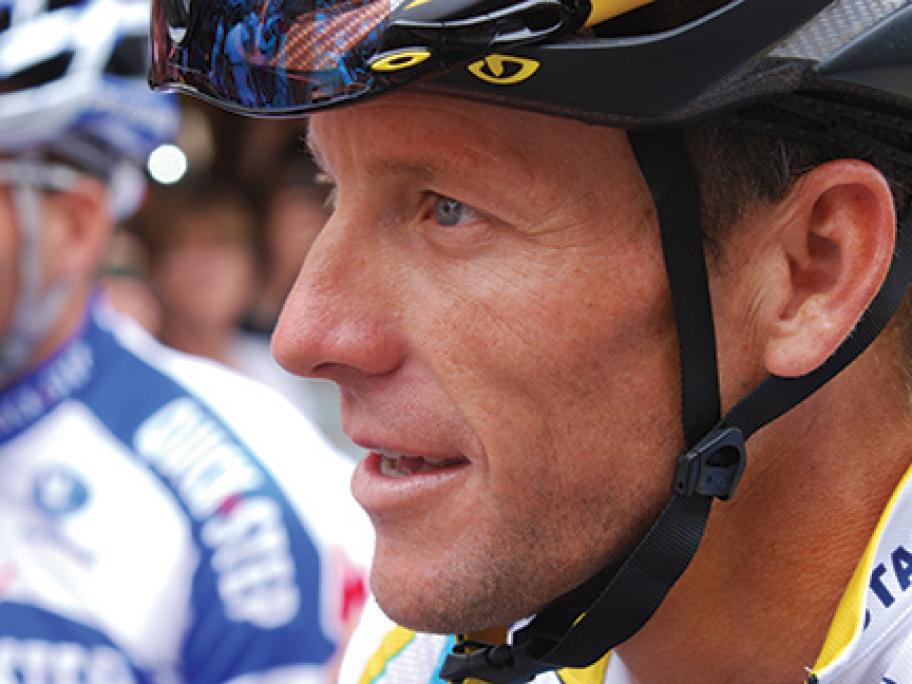 More recent credits include his Mea Maxima Culpa: Silence in the House of God, a blistering account of child sexual abuse and cover-up within the Catholic Church (2012), and We Steal Secrets: The Story of WikiLeaks (2013). Julian Assange was not a fan.
With The Armstrong