Aspire to make the best use of your medical skills, says GP
Dr David Howe tells how volunteering with Camp Quality has enriched his life
DOCTORS OF AUSTRALIA
GP Dr David Howe (pictured) has volunteered with Camp Quality for 26 years.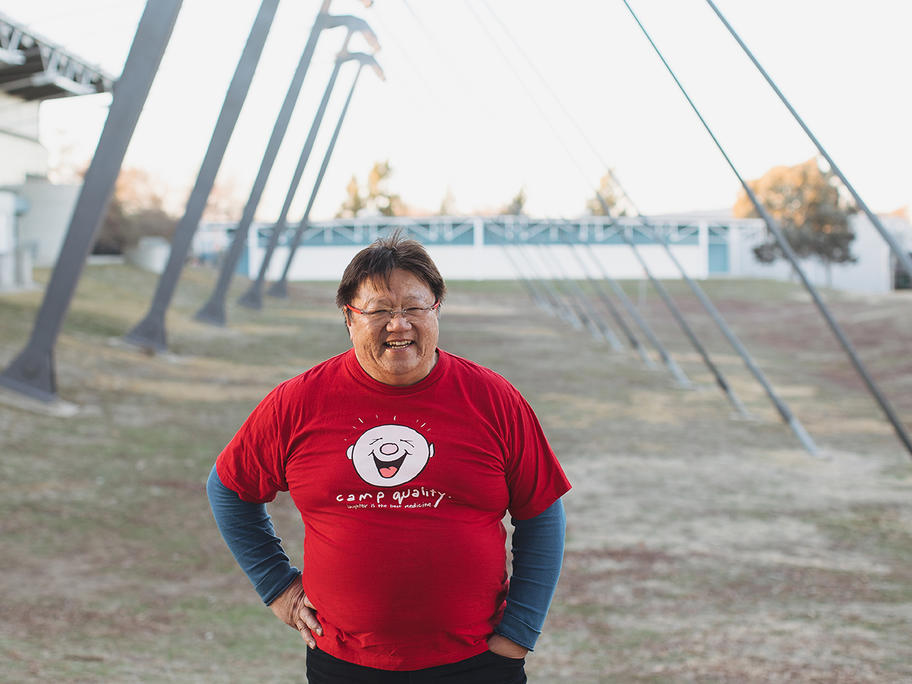 ---
It was in 1992 when a friend of mine, Martha Brown OAM, knocked on the door of my small general practice in Orange, NSW.
Martha asked if I could be the doctor for a camp run by Camp Quality — the charity that provides support to children with cancer and their families, including retreats. I jumped at the chance to help out.