Aspiring GPs slugged with $700 in fees
Application fees for GP training programs will rise from nil to $700 when the RACGP and ACRRM take over candidate selection this year.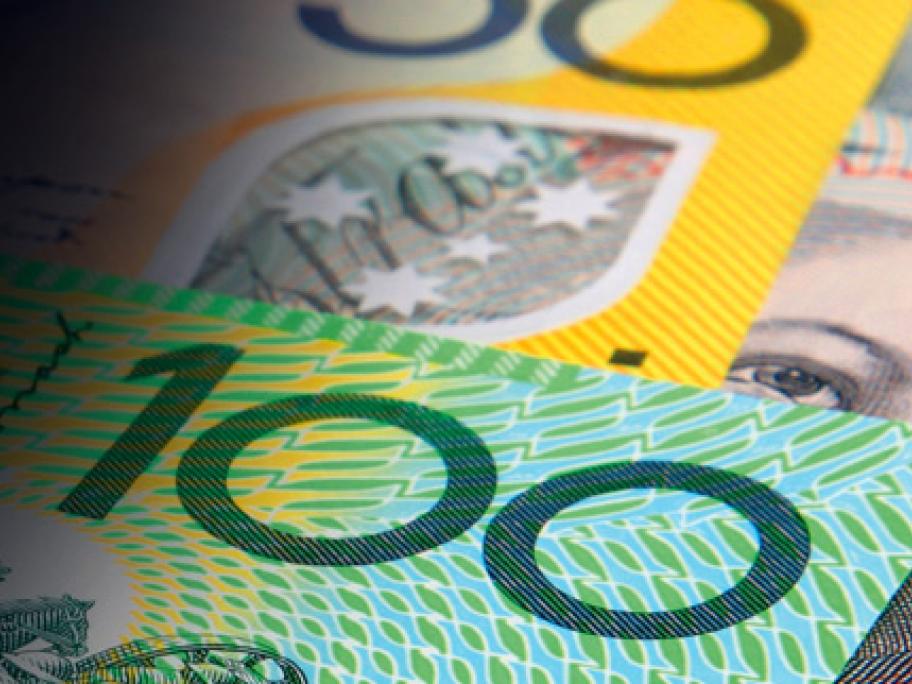 The job is being handed back to the colleges by the federal health department, which has run things since the General Practice Education and Training organisation was scrapped in December 2014.
The RACGP says it will charge a non-refundable application fee of $725 - enough, it says, to cover its own costs, but not enough to turn a profit. The ACRRM will charge $700.
Of the 1500 spaces available, the RACGP will select 1350 candidates and the ACRRM 150.