Audit of avoidable hospitalisations points finger at cardio drugs
Cardiovascular drugs are the main contributor to hospitalisations caused by drug errors in over-65s, a Tasmanian review has found.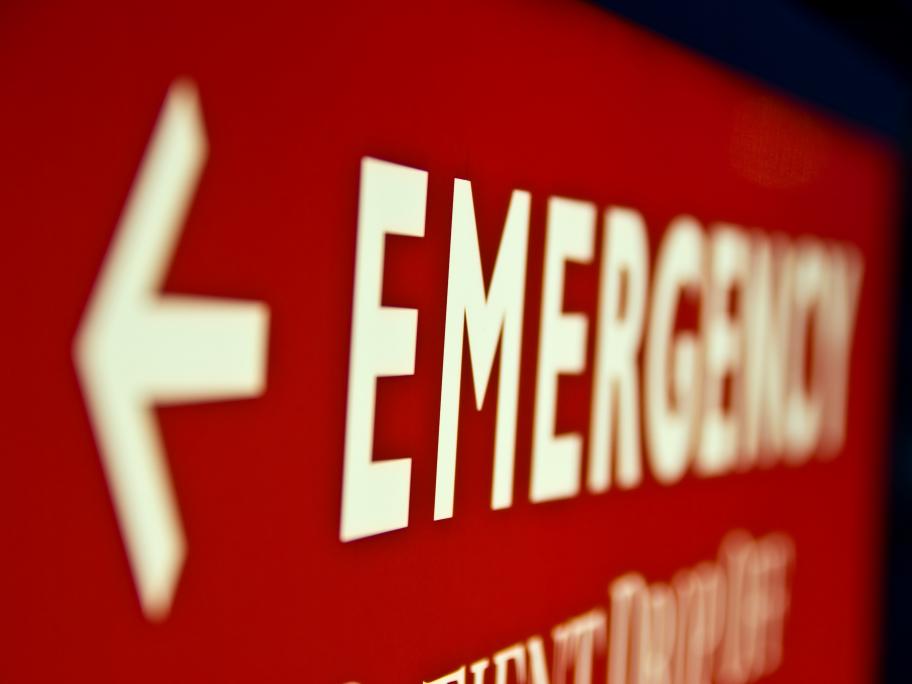 Adverse events such as hypotension and dizziness were the most common drug-related reactions, according to researchers from the University of Tasmania Division of Pharmacy, who analysed the records of 1008 patients over 65 with an unplanned hospital admission.
The report also found that one in five hospitalisations in the age group were caused by adverse drug reactions.
Here are some of their key findings:
Of 1008 admissions, 191