Aussie Ebola team set for Africa
The assistance will take the form of funding for a 100-bed field hospital in Sierra Leone, staffed by up to 240 volunteer health workers, including an unknown number of Australians.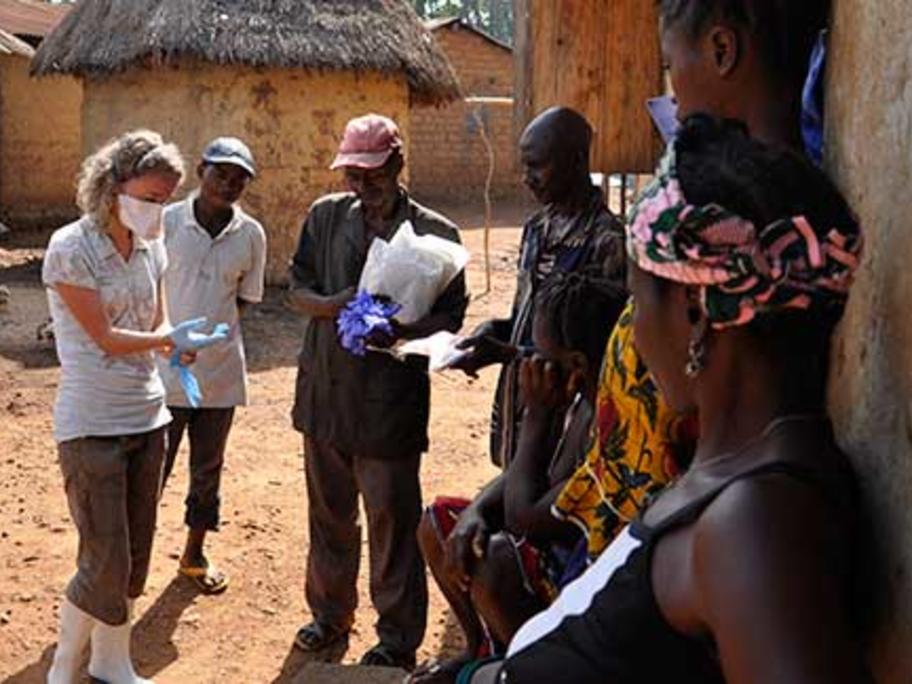 Prime Minister Tony Abbott today announced a $20 million commitment to the mission, which will be managed at "arm's length" through a private operator, Aspen Medical.
Mr Abbott said it was anticipated that Canberra-based Aspen would have some staff on the ground in Sierra Leone within days.
The British-built Ebola treatment centre