Australia's Ebola ban 'discriminatory'
Australia is the first developed country to adopt such a ban, with the government announcing yesterday that it had stopped processing visa applications from people in Sierra Leone, Liberia and Guinea.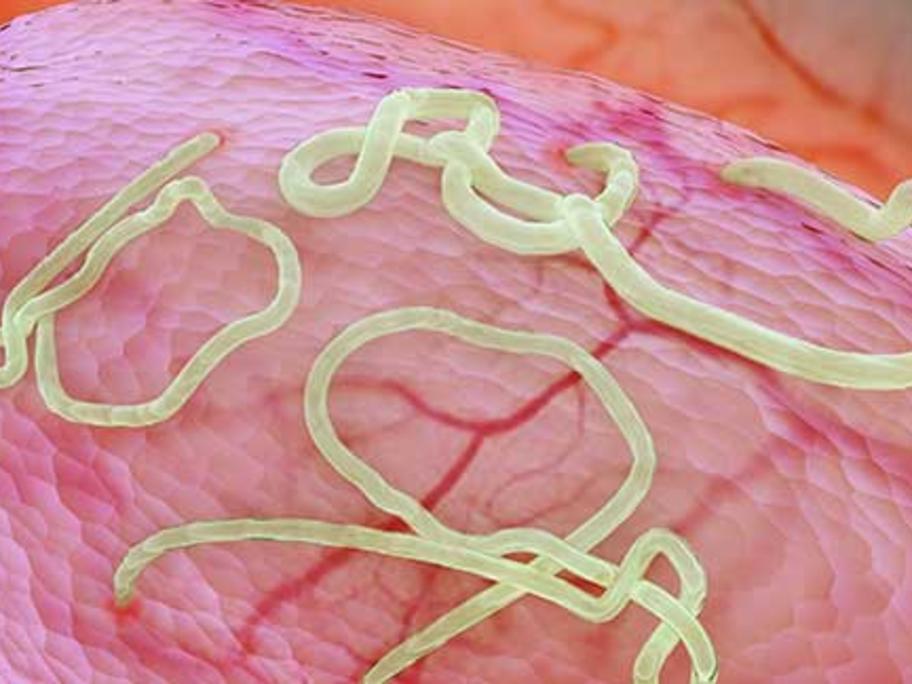 Liberia's president Ellen Johnson Sirleaf said the travel ban would hurt Ebola relief efforts.
"Any time there's stigmatisation, there's quarantine, there's exclusion of people, many of whom are just normal, then those of us who are fighting this epidemic, when we face that, we get very sad," she told a news conference.