Authentic Aussie romcom that actually works
ThE romantic comedy is a genre that few Australian filmmakers either embrace or carry off with much panache. But there's always an exception to any rule, and Not Suitable for Children is it.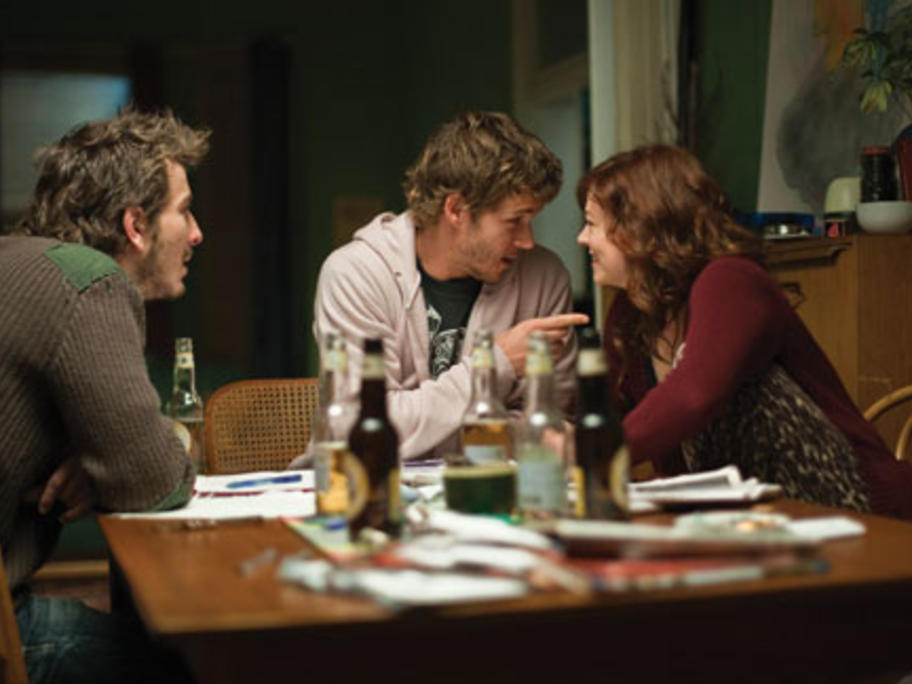 Apparently inspired by a lump on screenwriter Michael Lucas's testicles (which turned out to be benign), the film takes the serious issue of testicular cancer and turns it into a comedy.
Slacker 20-something Jonah (Kwanten) owns an old terrace house in inner-city Sydney where