Authority scripts to be automated?
The Department of Human Services is considering a plan to automate the PBS authority approvals process, in an overhaul that would give GPs online approval to prescribe many drugs.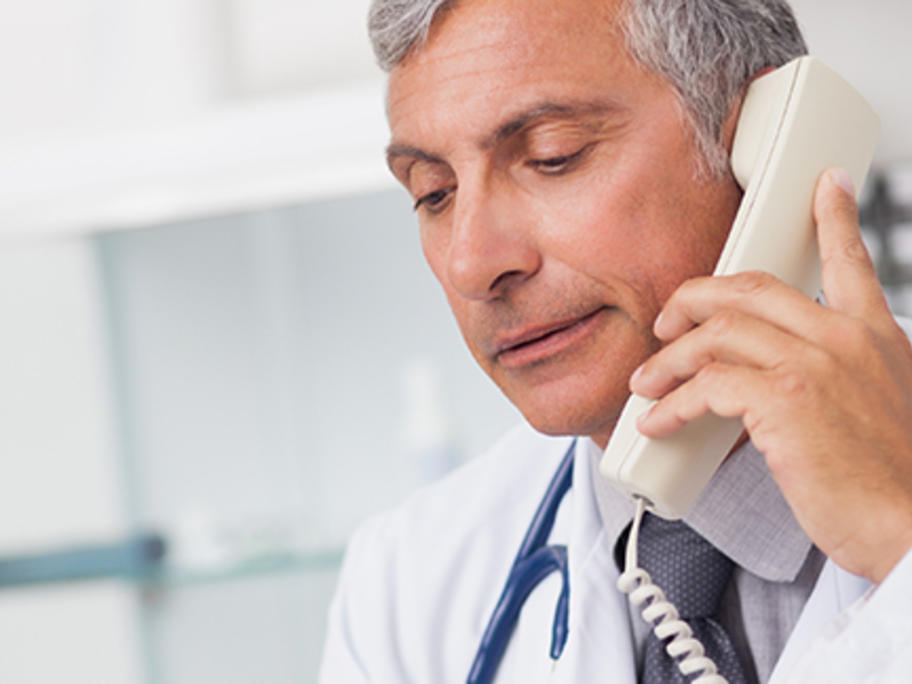 In a letter seen by MO, the DHS says it will consider two options to automate authority prescriptions — one built into prescriber software and one accessed through Medicare's Health Professional Online Services (HPOS) portal. 
Authority