The awkward things they don't teach you in medical school
Along with everything else we have to watch out for as GPs, are other people's fantasies. 
WHEN I first started in practice one of my patients was a middle-aged man called Kenny.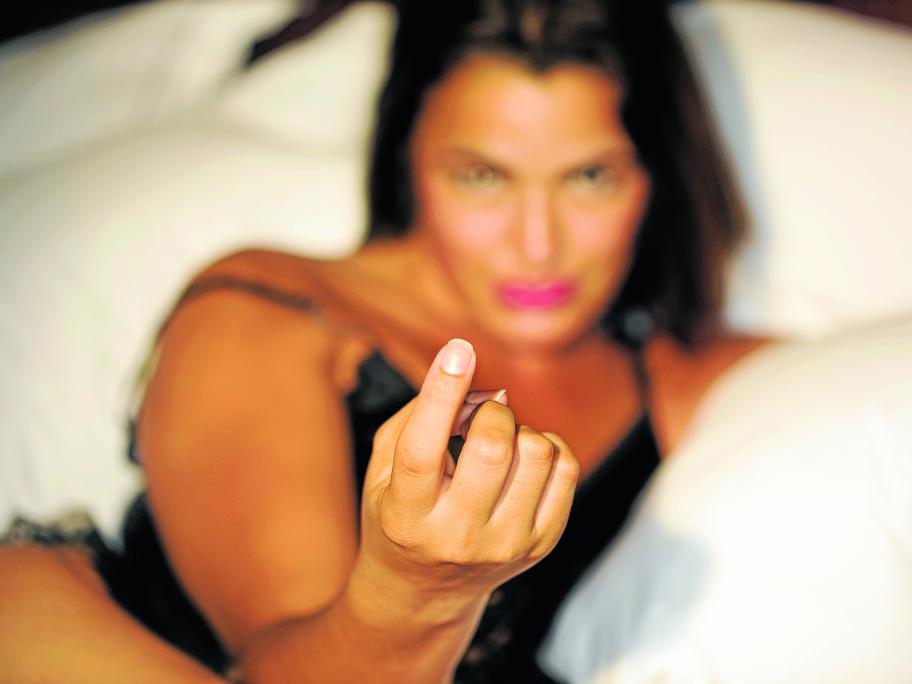 He was a softly spoken married man with several children.
Kenny was a talented piano player. He wore an ill-fitting suit and had a bodgie hairdo, looped up and greasy at the front, ducktail at the back. Also, he was an alcoholic.
On occasions he had given me some music which he thought I might like to read!
One day he appeared to be