Baby death: Twin mix-up delayed resuscitation
RESUSCITATION attempts on a premature baby girl were delayed by up to four minutes after she was mistaken for her stillborn twin, a coroner has found.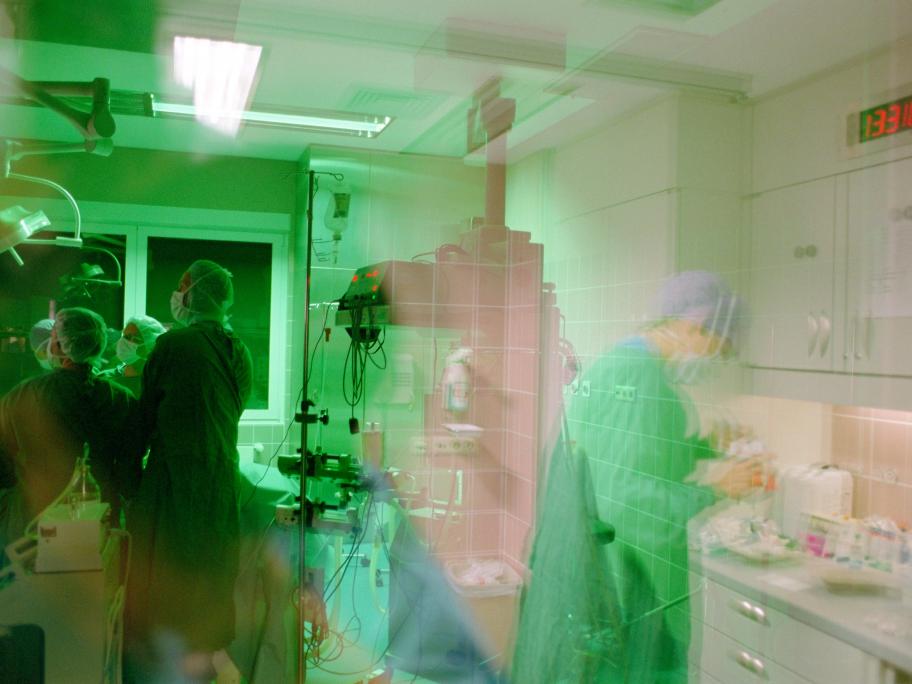 Yet experts have testified that the delay probably didn't contribute to the girl's death on the morning of 8 October 2012 at Brisbane's Mater Hospital. 
The girl had been delivered by emergency caesarean a few hours earlier, at 30 weeks gestation, after her fetal heart rate dropped below 100 beats per minute.
She was the surviving twin of a monochoroidal diamniotic pregnancy. Her sibling died in