Ban branded painkiller marketing tactics: TGA
The proposal is in a consultation paper published by the regulator last week following a review of packaging and labelling.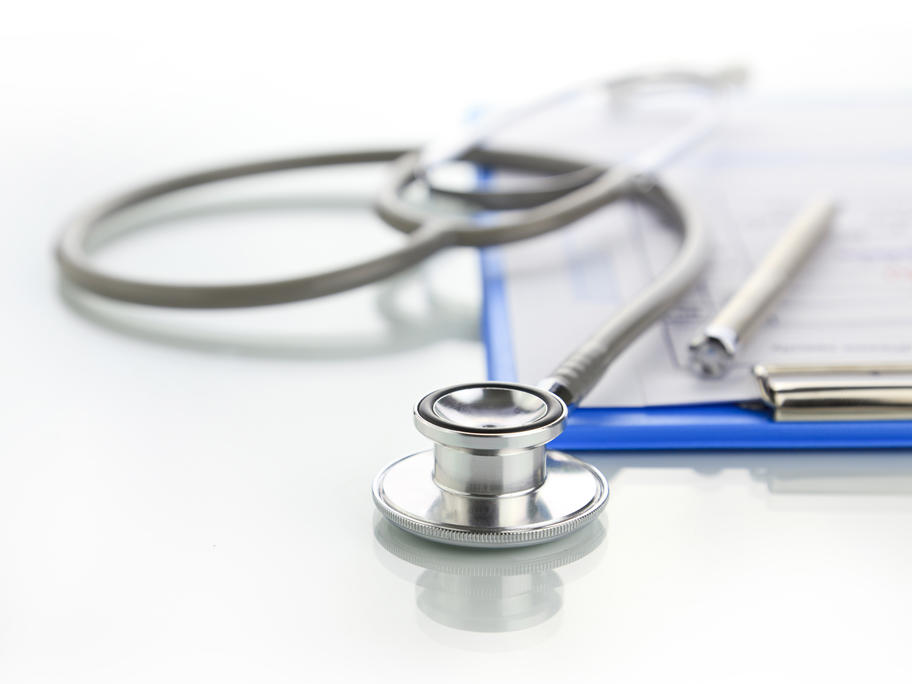 Products should not be marketed as 'BRAND headache', 'BRAND backache' or 'BRAND joint pain', the TGA said.
In 2010 the consumer group Choice awarded Nurofen a Shonky Award for marketing ibuprofen as Nurofen Back Pain, Nurofen Migraine Pain, Nurofen Period Pain and Nurofen Tension Headache.