Battleground of dishonour and sex
Dr John Murphy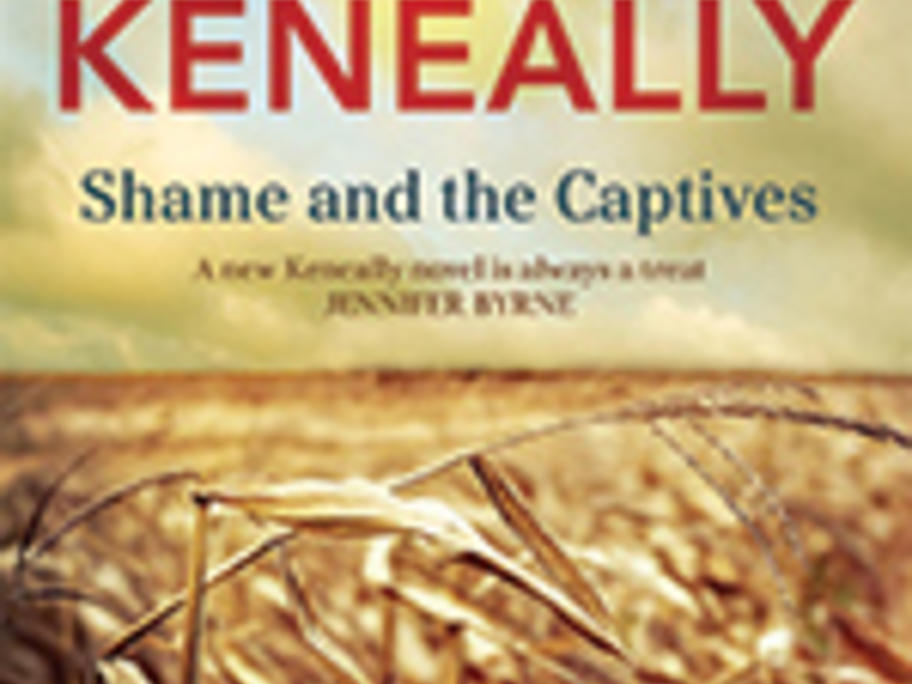 It weaves a back-story around the true events of the breakout of Japanese prisoners of war from a rural NSW camp in Cowra during World War II.
There is no doubt that Keneally can tell a tale, but the scenes he sets up seem to be artifices that largely do not inform the theme in any meaningful way and the characters seem somewhat puppet-like.
There is Alice who has an illicit affair with an Italian POW who comes to work on the farm while her husband is overseas at the war.
The