Behind the news - 1st March 2013
WITH the federal budget just a few months away, primary healthcare organisations have begun jostling for shares of the funding – and this year a core item on the collective wish list is chronic disease care.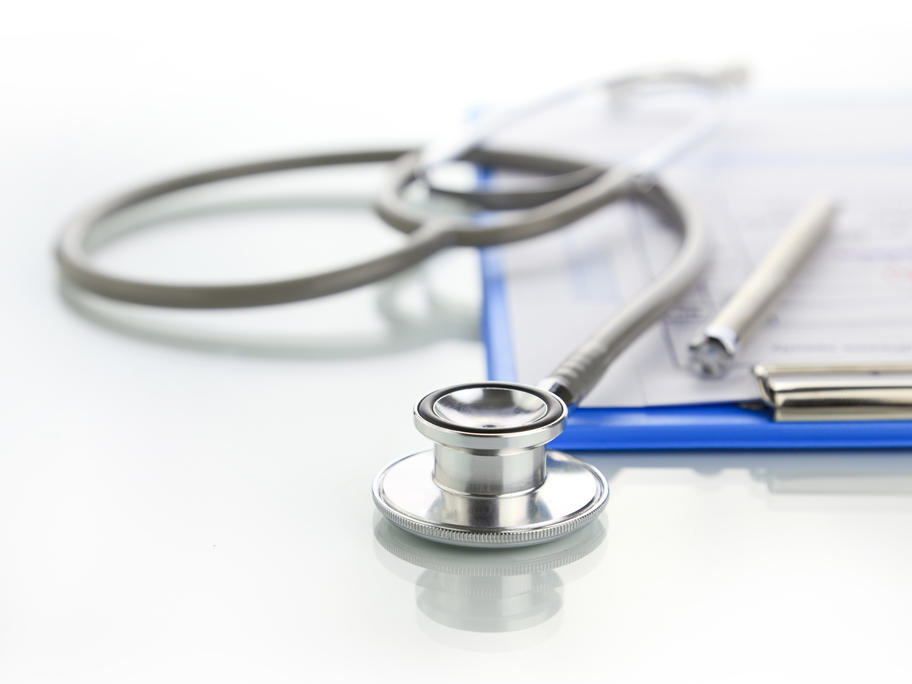 The RACGP and the AML Alliance have their own ideas as to the best way forward – it's a case of same objective, different strategy. Byron Kaye heard from the heads of each on why their solution would work best. 
Dr Liz Marles
President, RACGP