Behind The News - 2 November 2012
THE RDAA has called for the government to consider an embargo on new IMGs until greater provisions are put in place to deliver support during their practice, training and accreditation. The call has garnered the backing of the Australian IMG Support, Advice and Advocacy Network (AISAAN).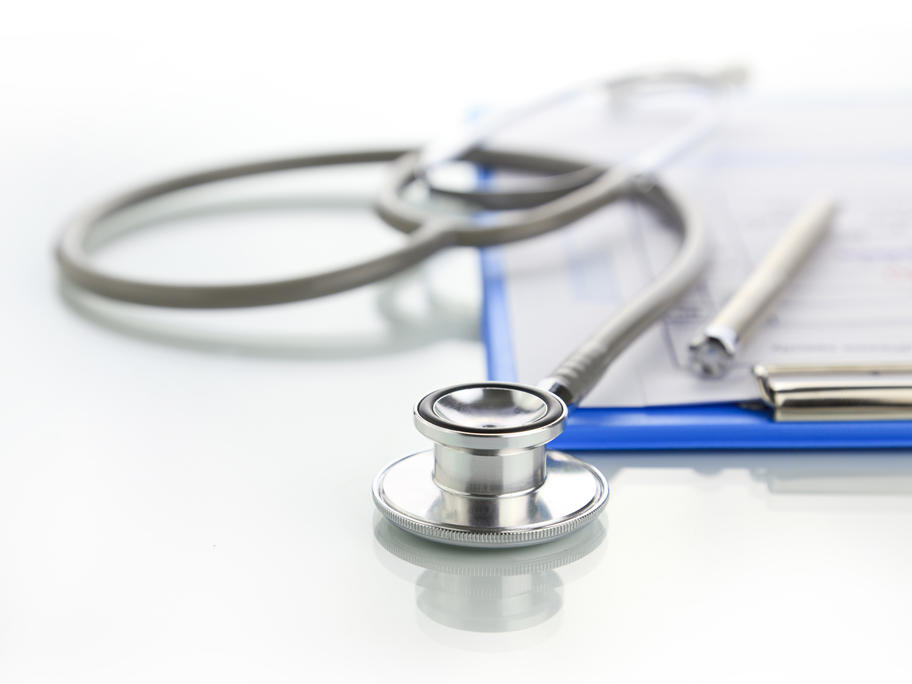 The call follows research by the Melbourne University which showed IMGs were more likely than their Australian counterparts to attract complaints to medical boards and have higher odds of adverse findings.