Behind the news – Cap delay
The proposed cap was to apply to – and was opposed by – all industries. But doctors, especially those in rural and remote areas, said they stood to lose the most because the cap would not come close to what they spent annually.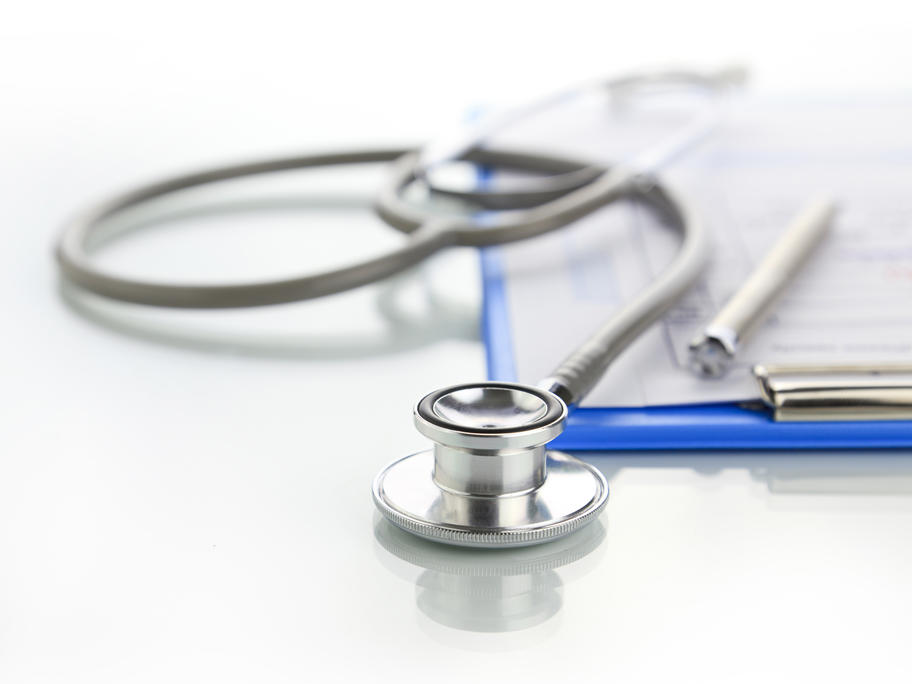 Dr Steve Hambleton
President, AMA
This decision is a big win for common sense ahead of the election.
The education