Being punched in the street didn't deter this GP's activism
MY INTERESTING LIFE
Whether it's crocheting or singing, this GP thrives on creativity.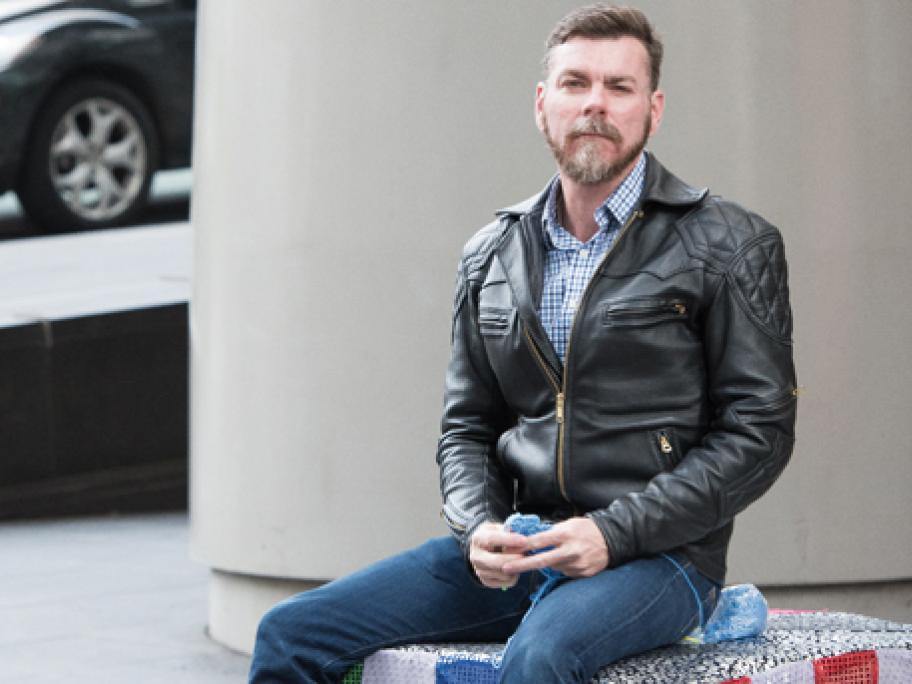 ---
Melbourne GP Dr George Forgan-Smith studied medicine at the University of Queensland, where a building appears to be named after him.
But actually, the sandstone Forgan-Smith building that forms part of the university's much-loved Great Court honours his great-grandfather, Bill Forgan-Smith, who was the state premier for a decade during the 1930s. 
"I come from a strong Labor family," George says.