Bewildering bureacracy and brick walls: A GP reflects on practice ownership in 2018
COMMENT
---
I thought I might share some recent challenges about owning a practice in 2018, specifically the bewildering bureaucracy that comes with providing extended hours care.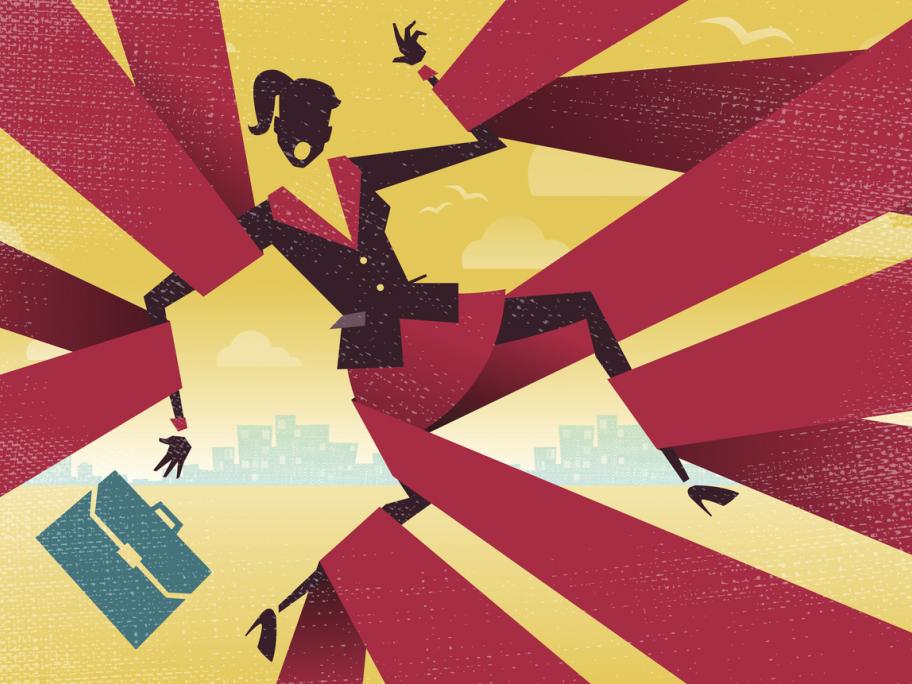 So here's the thing, I would like to offer my patients some appointments outside normal working hours. I am thinking of opening until about 8pm a few nights a week.
My practice is in a super trendy area of Melbourne. We have great patients. They are really interesting, health-literate and appreciate our time and our effort to give a bit extra.
They also pay. Which is nice.
The