Bid to hold after-hours services to higher standards
NEW entrants in the burgeoning after-hours deputising market may have to meet higher standards in the wake of new guidance from the industry's peak body.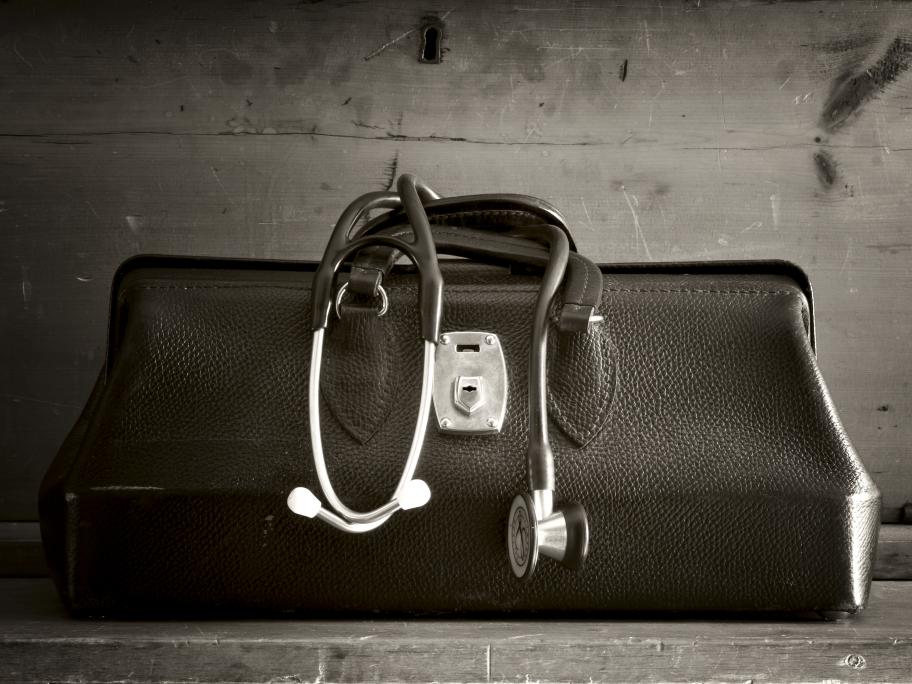 The National Association for Medical Deputising (NAMDS) has issued a new document which fleshes out what should be required of deputising services.
It comes amid a surge in smaller entrants over the past two years, which has prompted fears about diminishing standards of care and weakened links with general practice.
The peak body's 15-point definition of a medical deputising service has been around for several