Big Pharma foots bill after subsidies cut
GOVERNMENT subsidies for PBS-listed Seretide, Vytorin and Hiprex will be cut, budget documents reveal, but pharma companies have agreed to foot the bill.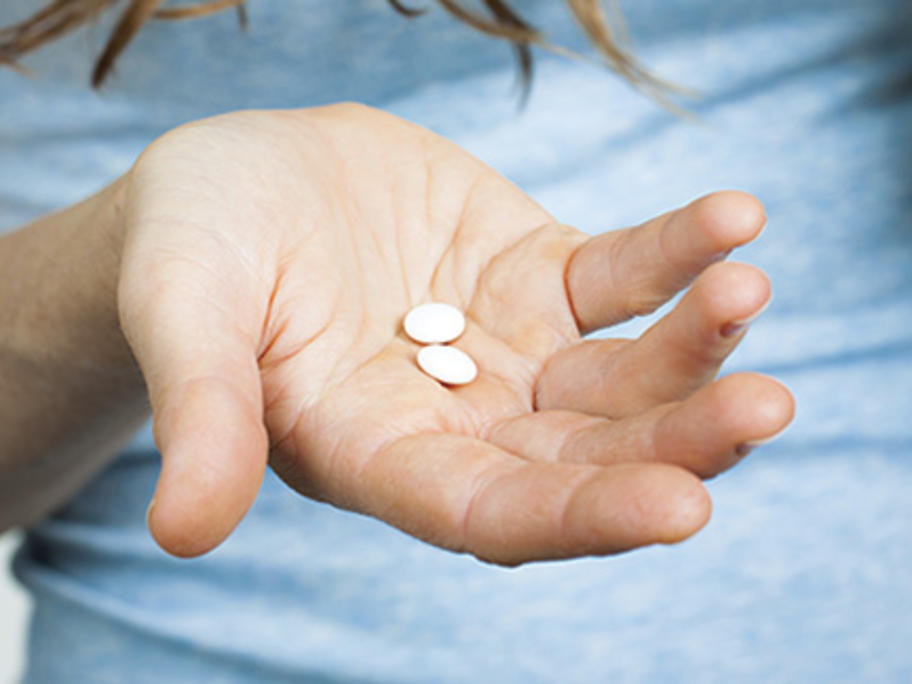 The government has announced it will save $250 million over five years through "price amendments" to several PBS- and RPBS-listed drugs.
Fluticasone with salmeterol (Seretide, GSK), ezetimibe with simvastatin (Vytorin, MSD), hexamine (Hiprex, iNova) and etoposide are among the products targeted.
The actual amount of government subsidy to be cut from each