Biosimilar substitution still raising concerns
A FORUM held by the Pharmaceutical Benefits Advisory Committee (PBAC) last week has failed to allay concerns among some stakeholders about biosimilar substitution.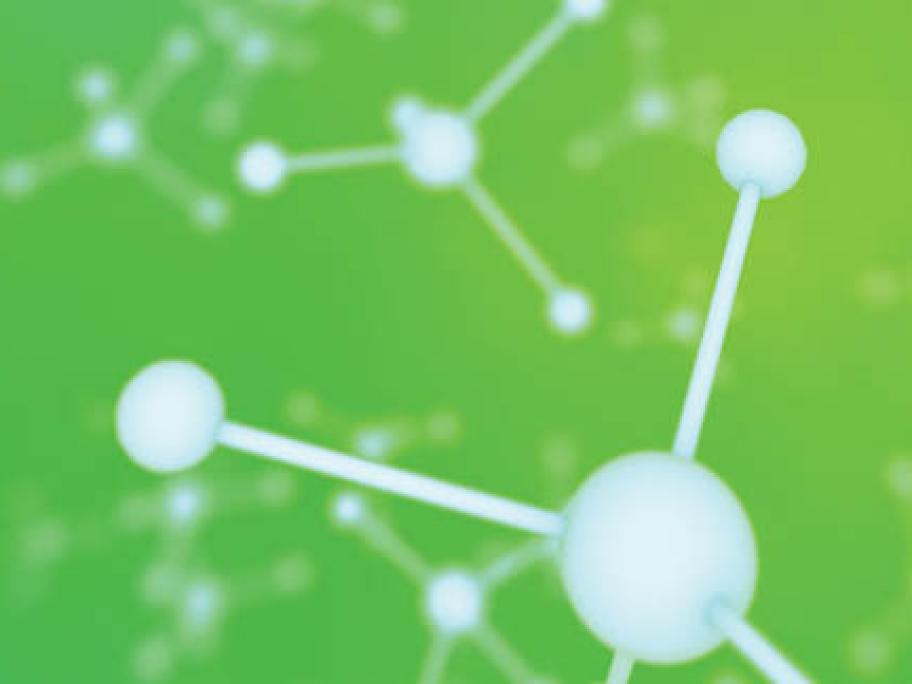 A previous announcement that the PBAC would have a default position of 'a' flagging biosimilars prompted alarm among health and consumer groups at the prospect of the drugs being substituted at the pharmacy level.
The new PBAC chair, Professor Andrew Wilson, reportedly clarified at the 7 July meeting that biosimilar substitution would be considered on an "evidence-based", case-by-case assessment.