'Blackmail' saga ends in five-year ban for GP
A GP who accused his patient of attempting to blackmail him after they had sex during a consultation has been struck off for at least five years.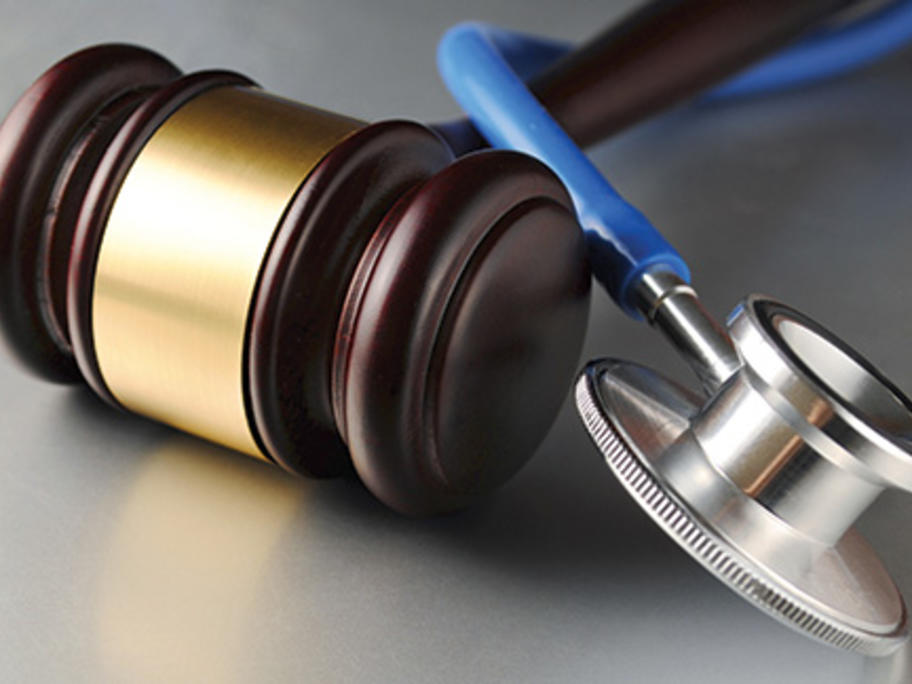 Dr Vipin Lal reported the woman to WA police in January 2014, claiming that she had threatened to make "sexual allegations" about him unless he handed over $10,000.
The woman was acquitted of extortion in November 2015 after a trial at which Dr Lal gave evidence.
The WA State Administrative Tribunal has now ruled that Dr Lal's evidence to