Blunt instrument': Quetiapine restrictions have failed to seriously dent off-label prescribing
NEWS
---
A ban on repeat PBS scripts for low-dose quetiapine has failed to seriously dent the rate of potentially inappropriate prescribing, researchers say.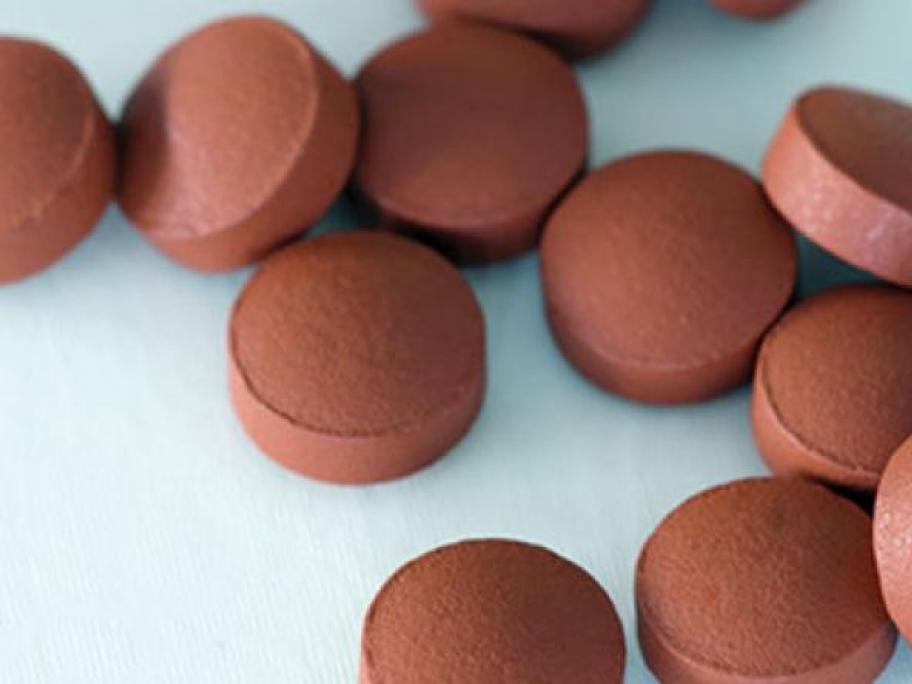 The number of authorised repeats for 25 mg quetiapine was cut from five to zero in January 2014 because of concerns about off-label prescribing, particularly for insomnia, anxiety and dementia. The move was considered controversial by many GPs.
Prescriptions fell by about 30% in the ensuing 22 months, according to a study published in Pharmacoepidemiology & Drug Safety.
But the