Body dysmorphia centres on the nose
PLASTIC surgery may seem like the easiest way to pretty up a nose, but new research shows the answer may be all in the mind.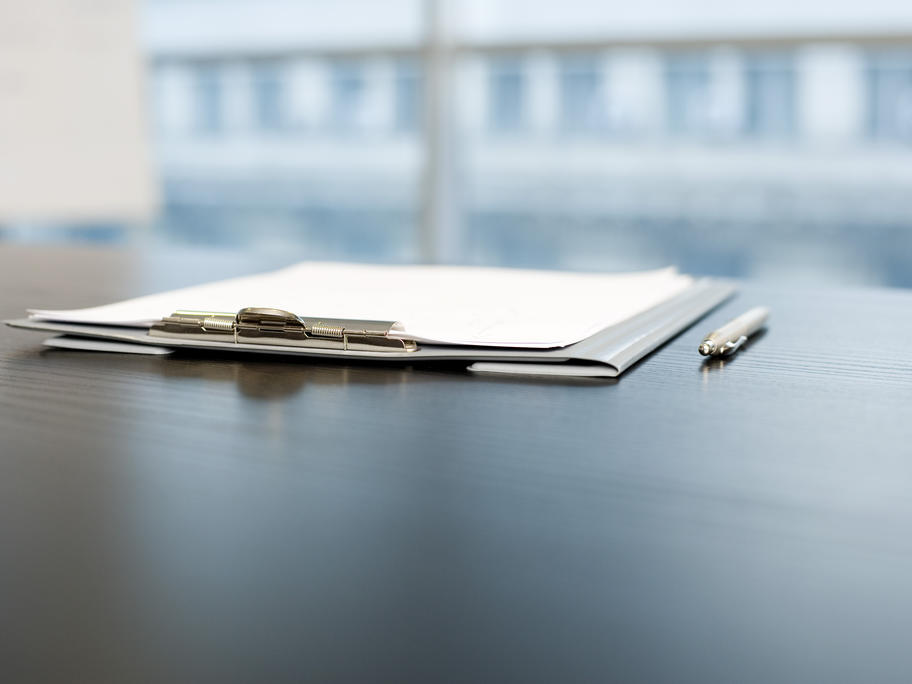 For the first time, researchers have assessed patients seeking rhinoplasty for body dysmorphic disorder and found a third had at least moderate symptoms of the condition.
The fact that some patients had undergone rhinoplasty on previous occasions confirmed the Belgian researchers' fears.
The morphology of the nose appears crucial for normal psychological function, the authors said.
Patients