Boost to incentive pay for rural GPs
GPs working in some 450 small rural and remote towns are set to receive top-up incentive pay of up to $60,000 a year.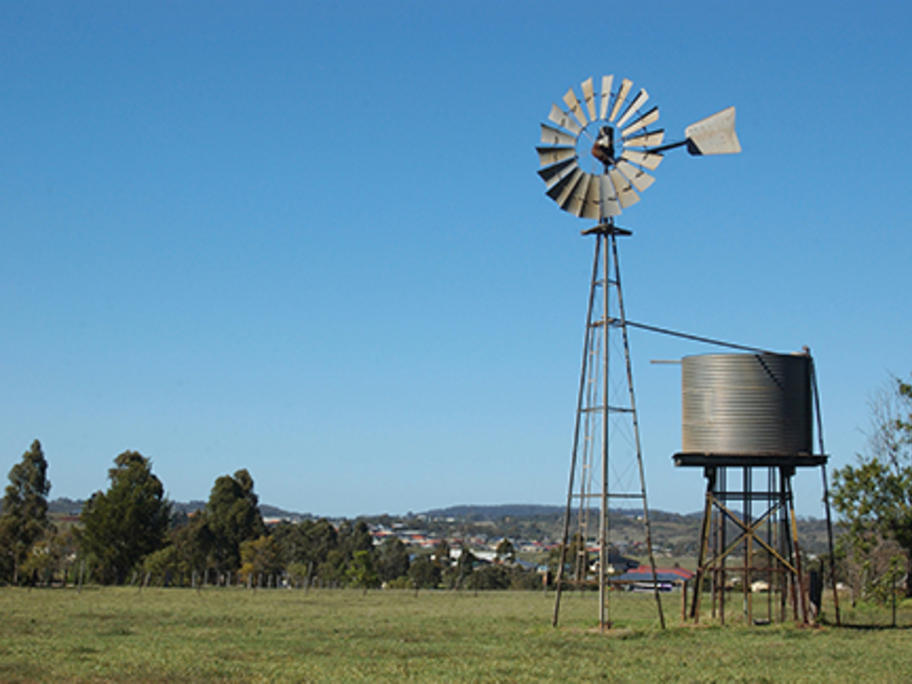 Major regional centres, however, will miss out under a redesign of measures to shore up the rural medical workforce.
But the reinstatement of rural GP training for junior doctors – another major recommendation of the independent expert panel advising government on rural incentives – still hangs in the balance.
From 1 July, the highest incentive paid for GPs to practise in the most remote areas of