This BP app was inaccurate - and wildly popular because of it
It seriously underestimated blood pressure and kept patients happy
It was demonstrably inaccurate, yet this medical app spent five months in the top 50 downloads of the iTunes App Store.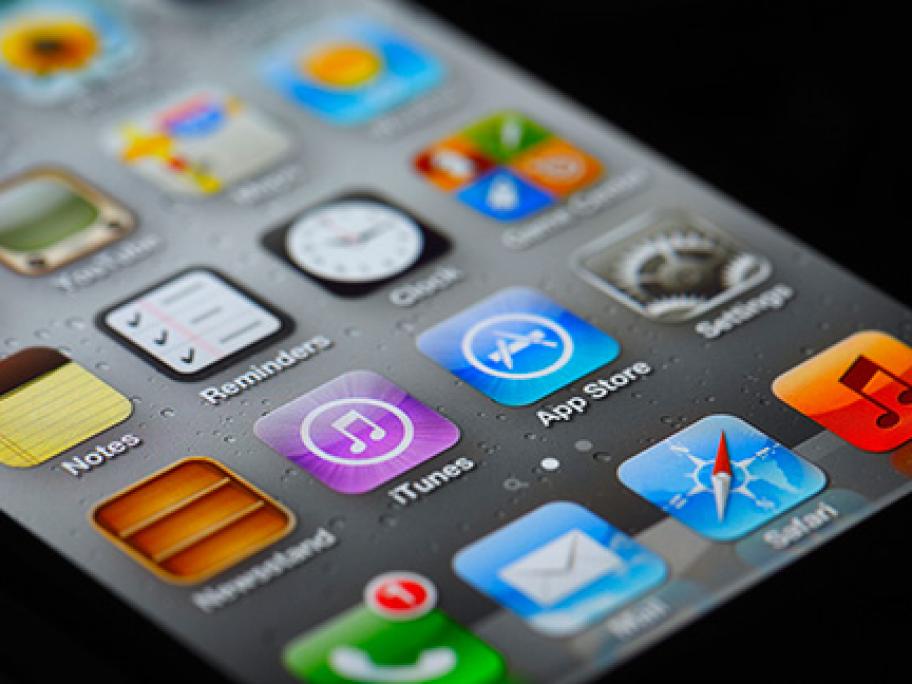 For 10 weeks it was more popular than the video game Angry Birds, and there are few higher accolades than that in the world of mobile apps.
Researchers hypothesised that the app's popularity wasn't just in spite of its flaws but because of them.
The app, called Instant Blood Pressure (IBP), was available from June 2014 to the end of July 2015.
It received venture capital funding, won awards for innovation and had a mean user