Braving the stormy weather (MA15+)
IT'S not surprising that there hasn't been a rush to adapt the work of our most revered writer, Nobel Prize winner Patrick White, for the screen.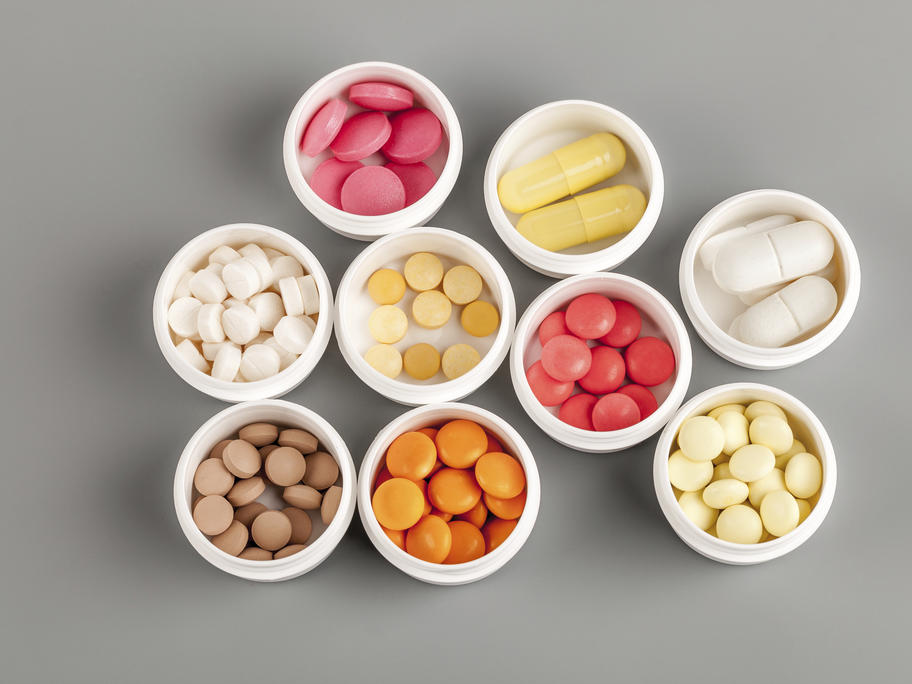 White's work is interior, plumbing the troughs of human experience in a mostly acerbic way.
The Eye of the Storm charts the psyches of a well-to-do family in Sydney's eastern suburbs where the matriarch Elizabeth (Rampling) lies dying, drifting in and out of lucidity, attended by around-the clock nurses, one of whom is Flora (Schepisi).
With their provincial