British GPs are getting a massive funding boost
A massive funding boost for British general practice has been welcomed by the RACGP, which is calling for a similar commitment in Australia.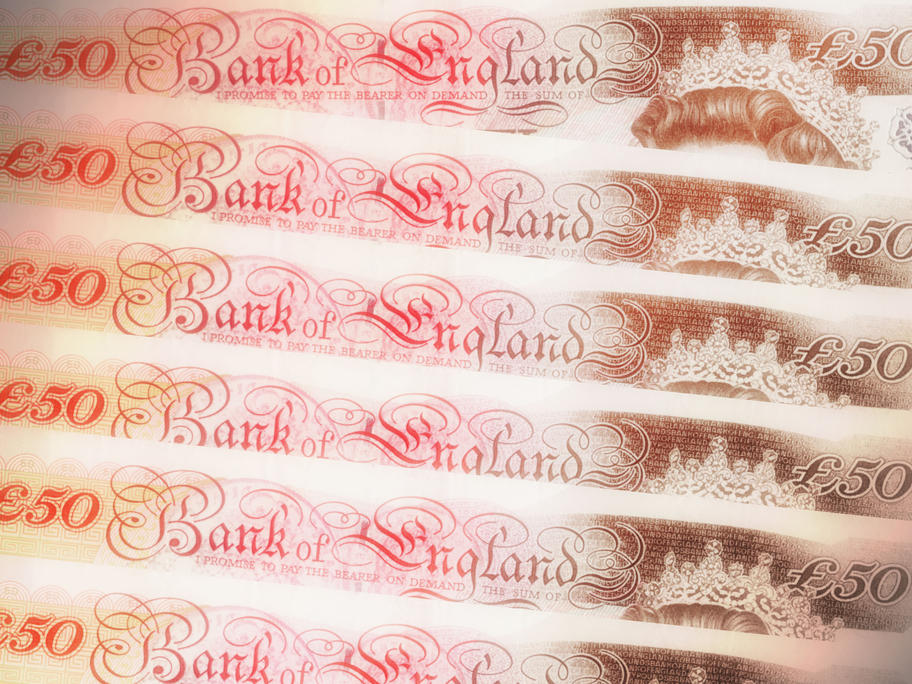 The NHS on Thursday laid out a five-year plan to put general practice "back on its feet", with an extra £2.4 billion ($4.4 billion) annually by the end of the decade.
The funds will come from existing budgets, meaning likely cutbacks in other areas. Health leaders hope the primary care boost will save money by keeping people out of hospital.
It comes amid mounting