Bulk-billing rates are still rising, but what does it mean?
THE proportion of primary care services being bulk billed continues to rise, in spite of the freeze on Medicare indexation and warnings that GPs are being forced to charge co-payments.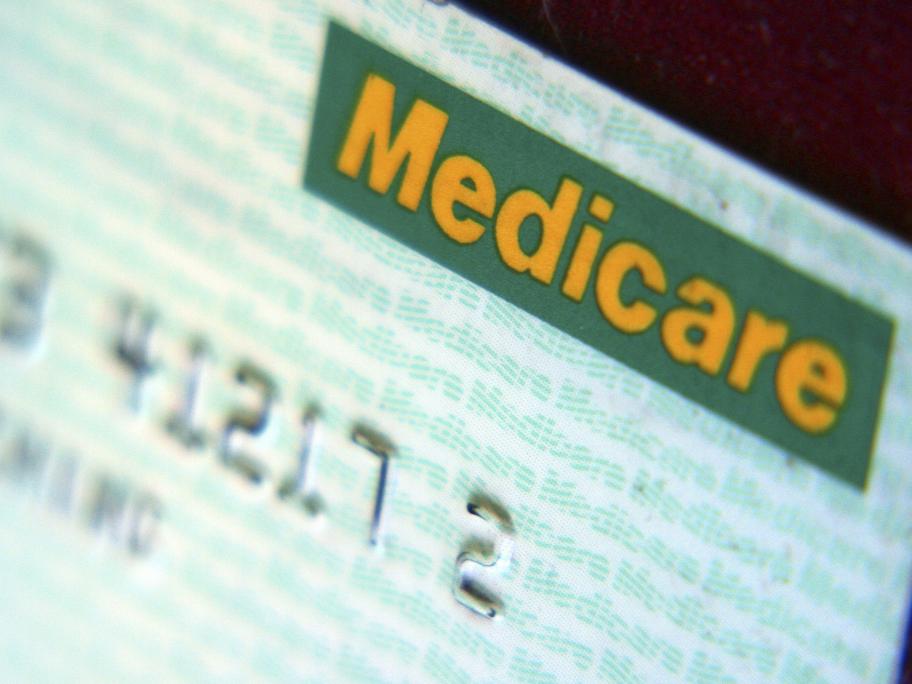 New data from the Department of Health shows the bulk billing rate for services provided during non-referred attendances - which includes both VR and non-VR GPs and enhanced primary care - rose by 0.8 percentage points in 2015-16, hitting an all-time high of 85.1%.
The figures are a predictable continuation of the steady year-on-year uptick in bulk billing since about 2009. But that hasn'