Bureaucrats push for private insurance to cover GP visits
The NSW government is advocating the expansion of private health insurance to GP visits.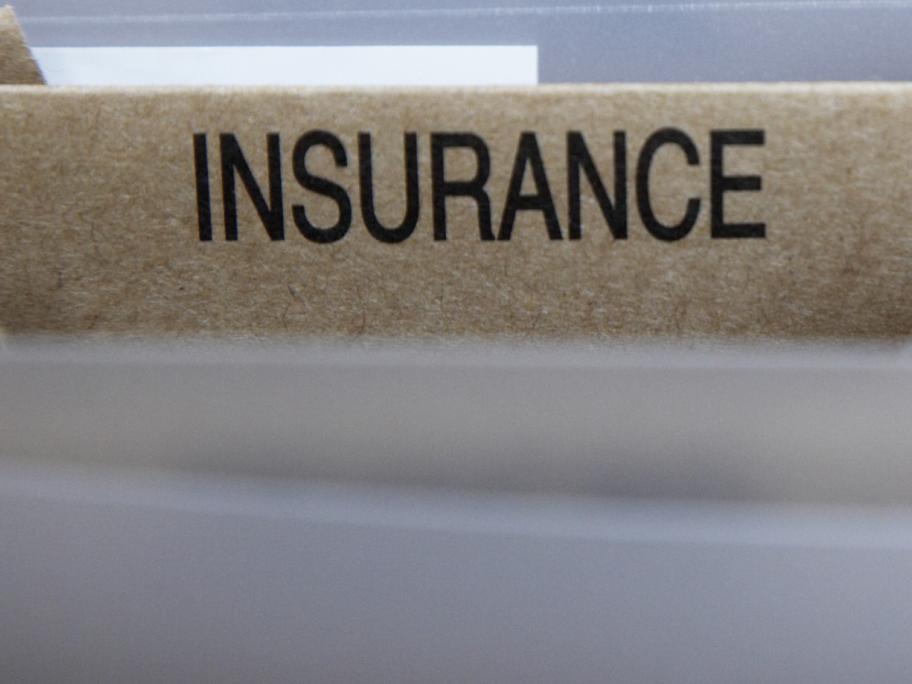 In a submission to the federal government's review of the sector, NSW Health argues there is room to expand the role of private health insurance in primary care to improve chronic disease management and keep people out of hospital.
It cites Germany and the Netherlands as examples of countries where private health insurers fund bundled primary and specialist care.
According to the submission, obtained by the Labor opposition under freedom of information laws, the government should consider