Call for AMA to smuggle evidence of detention abuses
 A US medical ethicist has called on the Australian Medical Association to be more aggressive in response to asylum seeker detention policies and help smuggle out evidence of abuses at off-shore camps.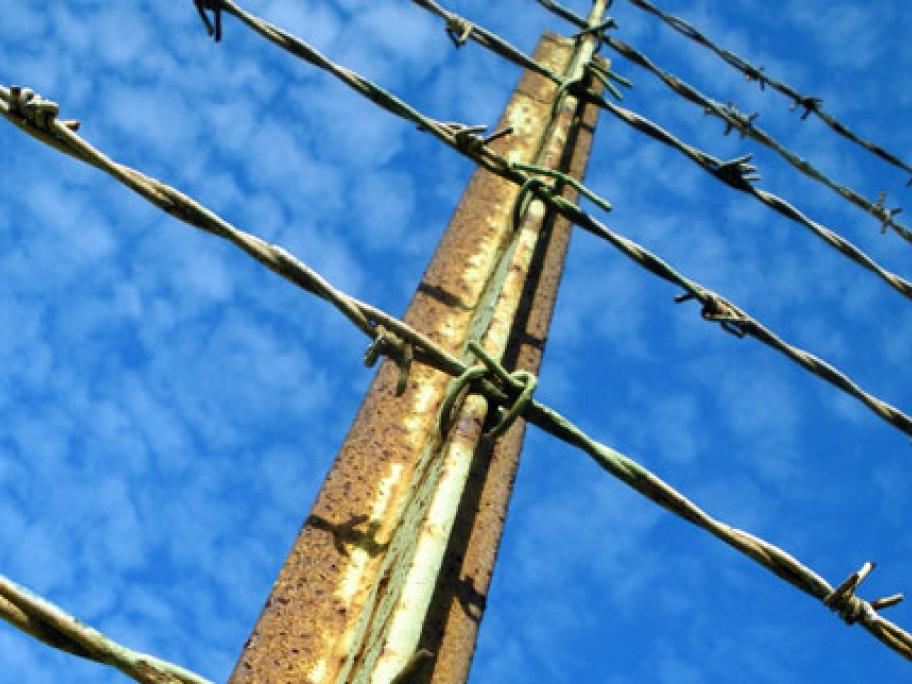 Human rights expert Professor Steven Miles, from the University of Minnesota, says the AMA should also set up a legal defence fund to defend any physician prosecuted under the "Orwellian" Border Force Act for speaking out.
"The AMA should buttress its commendable reports and ethics codes with more aggressive action," he writes.
"It should